Welcome to Cascade Hills Church
We Are The Church
for the UnChurched
In these unprecedented times being The Church for the UnChurched is more important than ever. While the physical doors of the building may not be open at this time, we want you to know that the church is still thriving. While the methods have changed, our mission remains the same. With the continued generosity of those who volunteer their time and those who give financially, the church is making a powerful impact, and we want to share some of the amazing things we've been hearing in response…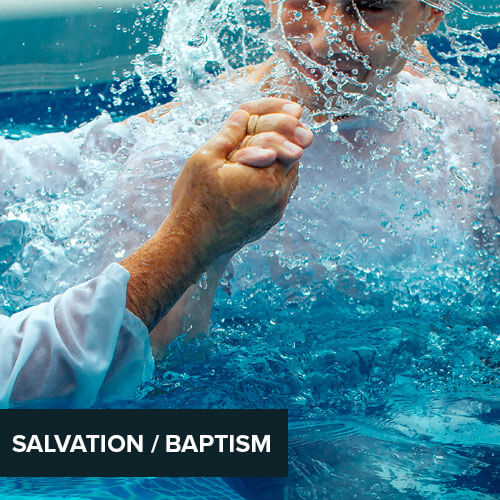 Discover how the Lord is continuing to move and impact the lives of the UnChurched in the age of COVID-19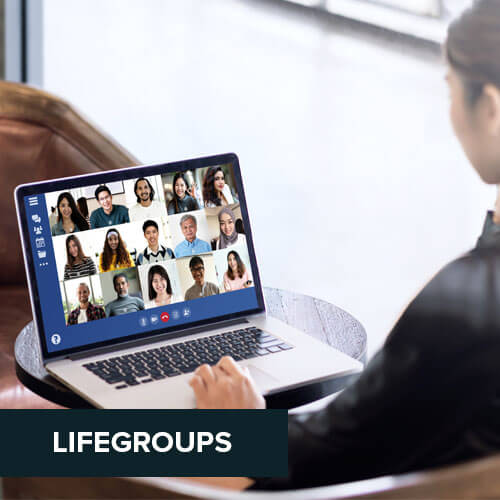 See the impact LifeGroups can continue to have on our lives during the age of COVID-19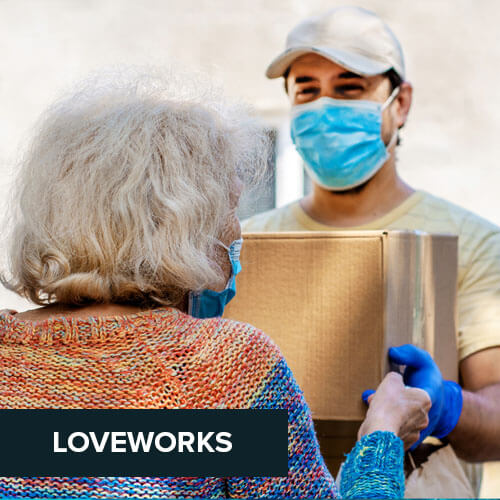 Read about the amazing impact your generosity is having on our community during the age of COVID-19
While the Church might appear large on the outside, it's really as small as you want to make it and that starts by getting connected!
Are you new to the church? Wondering what your next steps are? Then join us for a special dinner held in your honor, where you'll have the opportunity to learn all there is to know about us, and where you should go from here. Click here to RSVP.
Have you ever wanted to learn a particular book in the Bible? Cascade U is exactly what you're looking for. This fantastic program is completely FREE and offers classes covering all 66 books of the Bible.
We all need people in our life who will support us, encourage our spiritual growth, walk through trials with us, and who just enjoy doing life together.  You can expect to discuss recent messages from our pastors, engage in common group interests, and more importantly, grow in a community of individuals just like you.
There's nothing more important than God's work. Don't be content with being a consumer. Contribute to a cause that matters. God's not looking for perfection. He's looking for your heart. If you have a heart of gratitude for all that God has done for you, and you want to serve Him and express that gratitude, we want to give you the opportunity.
Cascade Hills Church is a family-focused environment. That's why we strive to offer something for every member of the family. Discover what we have to offer every age group.
Pure Joy
Special Needs Ministry
Pre-School
Birth - 4yr old
Cascade Kids
Kindergarten - 5th grade
Student Ministries
Middle • High • College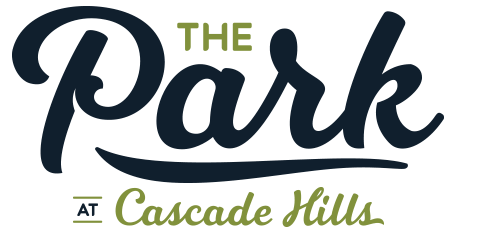 The Park at Cascade Hills is open to the entire community and completely free to use. As The Church for The Unchurched, our goal is to create a place that everyone, from all walks of life, can come and grow in a relationship with Jesus Christ.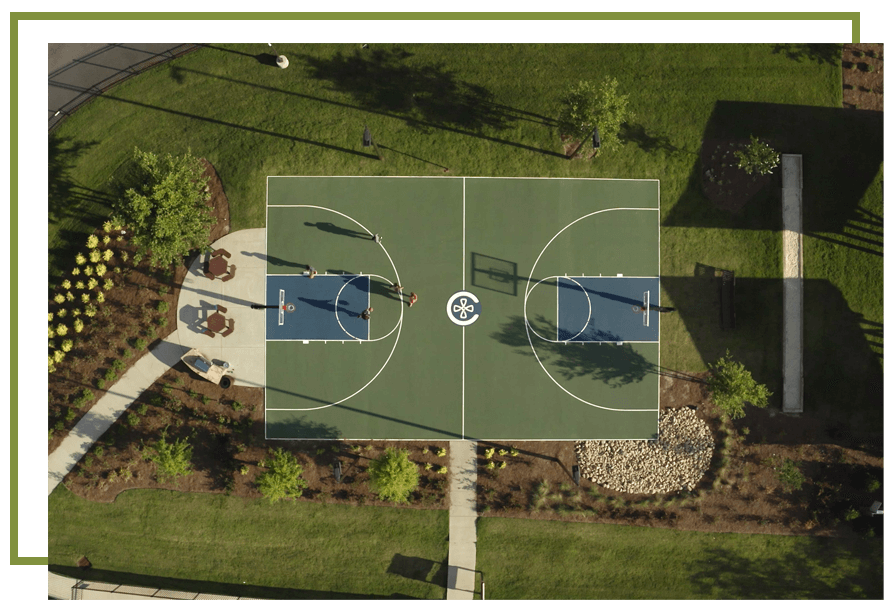 We thoroughly enjoy hearing from our church family. If you can spare a moment, we'd love to hear from you. Tell us what brought you to Cascade Hills Church to begin with, how you have chosen to get involved, and what kind of impact the church has had on your life.