The Hills High School Ministry exists to make fully devoted followers of Jesus Christ out of irreligious high school students by showing them God's love and helping them to develop a faith of their own.
At Cascade Hills Church, our student ministries are thriving. For your high schooler, we provide two fantastic ways for them to get involved.
TheHills High School Night - Wednesdays
Every Wednesday from 6:30 PM – 8:30 PM in The Studio, our high school students come together for a high-energy youth service for all 9th – 12th graders. These services combine music, an inspiring word from the Bible, games, and much more. Pizza ($1 a slice) and drinks ($1) are available for purchase as well.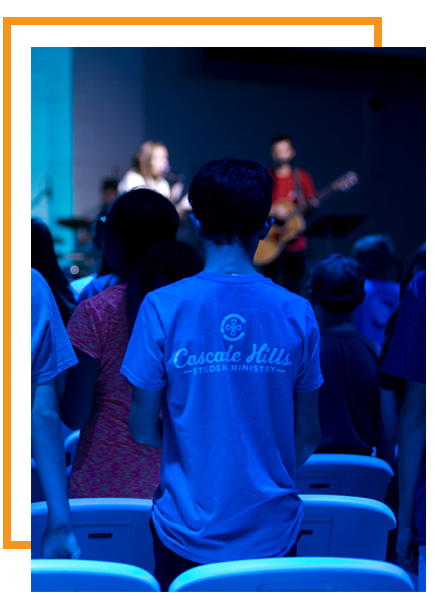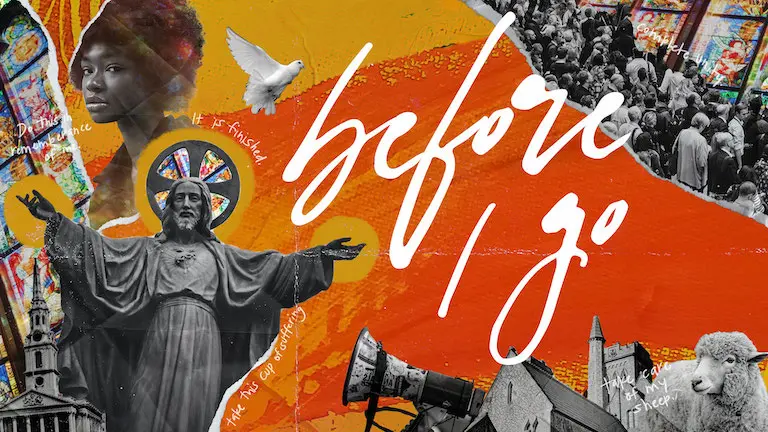 If you knew your time on Earth was coming to an end, what would you want to say to the people in your life before you go? For Jesus, the days leading up to His death were filled with meaningful conversations with the people around Him. In this series, as we look at some of His last words, we'll discover what Jesus really wanted His followers—both then and now—to know.
"I will lift my eyes to the hills – where does my help come from? My help comes from the LORD, the maker of heaven and earth."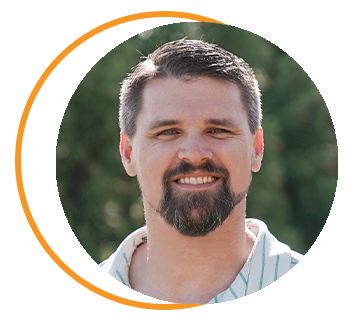 Blake and his wife, Jennifer, have been a part of the Cascade Hills family since 2015. After moving away and being a part of our Online Family for several years, they felt called to return to Columbus in the Fall of 2022. Blake was a football and weightlifting coach for many years in both middle and high schools.  Even before he was called into ministry, he had a passion for influencing and shaping the lives of students. Pastor Blake is a gifted communicator and encourager, once a coach, always a coach. He has followed the call to impact our next generation for Christ. He and Jennifer have four children: Olivia, Eliza, Clint, and Annistan. 
Jennifer serves as the assistant to our High School Ministry Pastor. She loves seeing high school students come to know Jesus as their personal Lord and Savior, as well as encouraging them to develop their personal faith. Jennifer and her husband, Adam, have 4 incredible kids, Noah and his wife Maria, Nina, and Emma.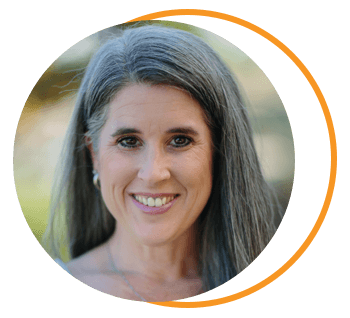 In the student ministry, we believe that the parent plays a vital role in their child's spiritual growth just as much as their physical, and emotional development. But we also understand that the secular world is full of obstacles that might be counter-intuitive to these growth goals.
That's why we've put together a few resources that we think will help. We want to keep parents informed on these issues as well as provide some guidance and talking points when discussing them with your high schoolers.
• With our children getting older, it's essential to teach them discernment. Still, following your pre-teens every move might be tiptoeing towards an overprotective extreme. Find out more with this article entitled: Should I Stalk My Kid?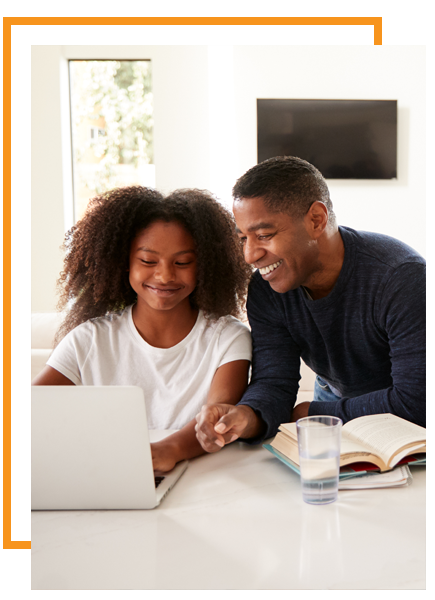 • Learn how to talk to your child about some of the questionable content they might be exposed to via music & television with this article entitled: 4 Vital Questions to Ask Your Teen.
• As our children become more active outside the home, it's easy to let distractions naturally create a divide between us. Don't get disheartened; bridge the gap with this great article entitled: Two-Player Mode.
• Technology is ever-changing at lightning speeds. You might find it difficult to truly understand what's a lousy app and what's a good app. Learn the basics with this insightful article entitled: Bad Apps.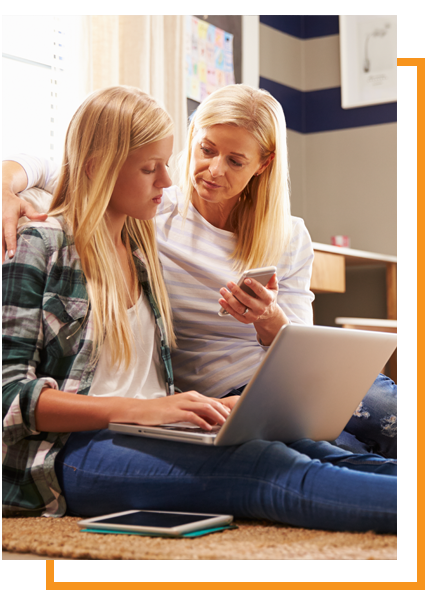 • Speaking of social media, are our children truly becoming more social? Find out by reading: Anti-social Media.
We believe there is nothing more important than God's work, even more so when it comes to our youth. So consider contributing to a cause that matters. God's not looking for perfection; He's looking for your heart. If you have a heart of gratitude for all that God has done for you and you want to serve him and express that gratitude, we want to give you the opportunity.
The Student Ministry has a host of serving opportunities available for both Wednesday night and weekend services. With positions open on our Setup Team, Food Team, Worship Team, Production Team, etc… Click the button below to create an account and signup for your desired position.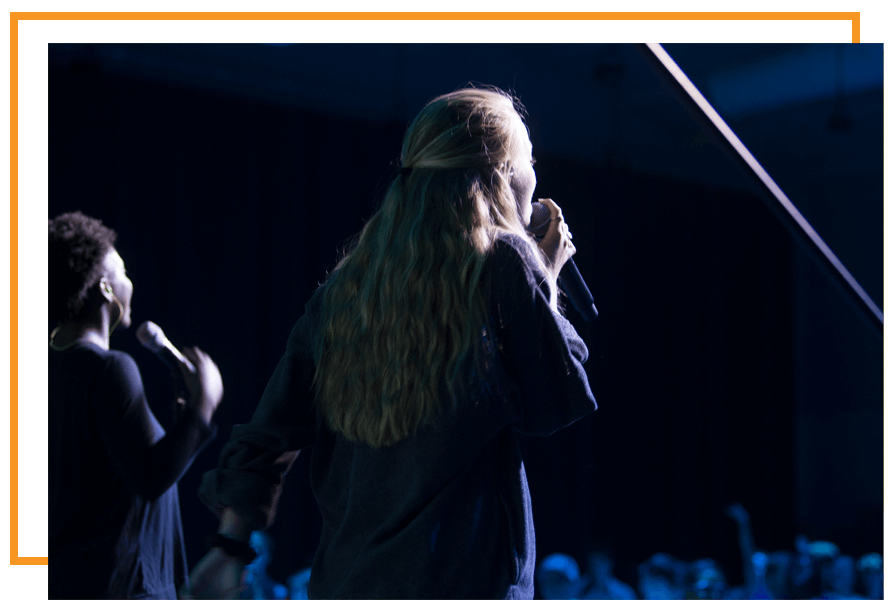 Wanna stay up-to-date with all the latest information concerning the high school ministry? Use the links below to follow and connect with us on your social media platform of choice!
Click the icon above to connect with us via Facebook or search "@thehillshigh" from the Facebook App.
Click the icon above to connect with us via Instagram or simply search "@thehillshigh" from the Instagram App.
Click the icon above to connect with us via Twitter or simply search "@thehillshigh"  from the Twitter App.