The Hills High School Ministry exists to make fully devotedfollowers of Jesus Christ out of irreligious high schoolstudents, by showing them what God has in store for their lifeand by helping them build a faith of their own.
Our heart for High School student's is that we want them to feel welcomed and at home every time they walk through the doors! 
Our vision is that they would learn how to make high school, church, and their personal life count during these 4 years with us. 
The Hills High School Night - Tuesday's
Every Tuesday night from 6:30-8:30 PM down at the Student Center our 9th-12th grade student's come together for a night that consists of a time to hang out, worship, and, an AWESOME message, and lastly a time for crews; Where your student can build relationship's with each other and the volunteers around them!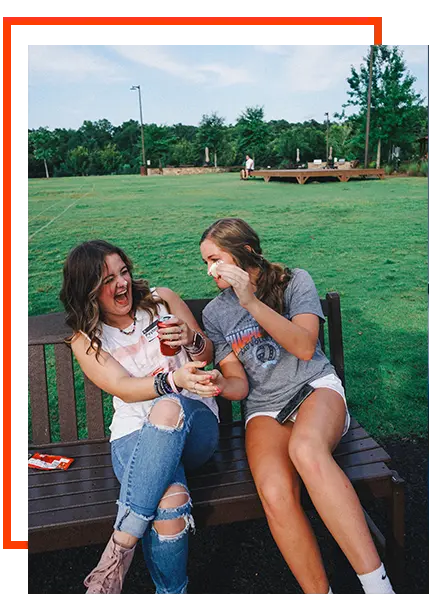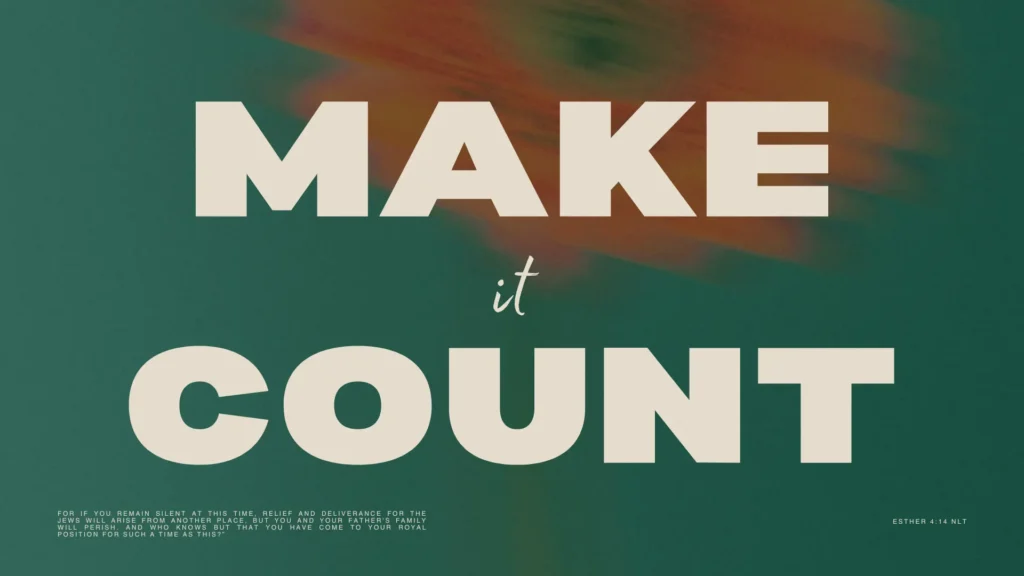 NEW SERIES: MAKE IT COUNT
Join us for the next 3 weeks as we talk about making it count. In a world and culture that surrounds us with lies that our lives should be about making a name for ourselves, we must look to Jesus. In this current series we will learn that Jesus is the ONLY name that really matters and we must answer the call to follow him in order to truly live a life that count!
This month is such a special month with us starting our new series called "Make it Count"! At the end of the month we are doing a baptism night, along with FREE food, and a huge game of WIFFLE BALL. Make sure to join us on September 26th from 6:30-8:30 PM. See ya there!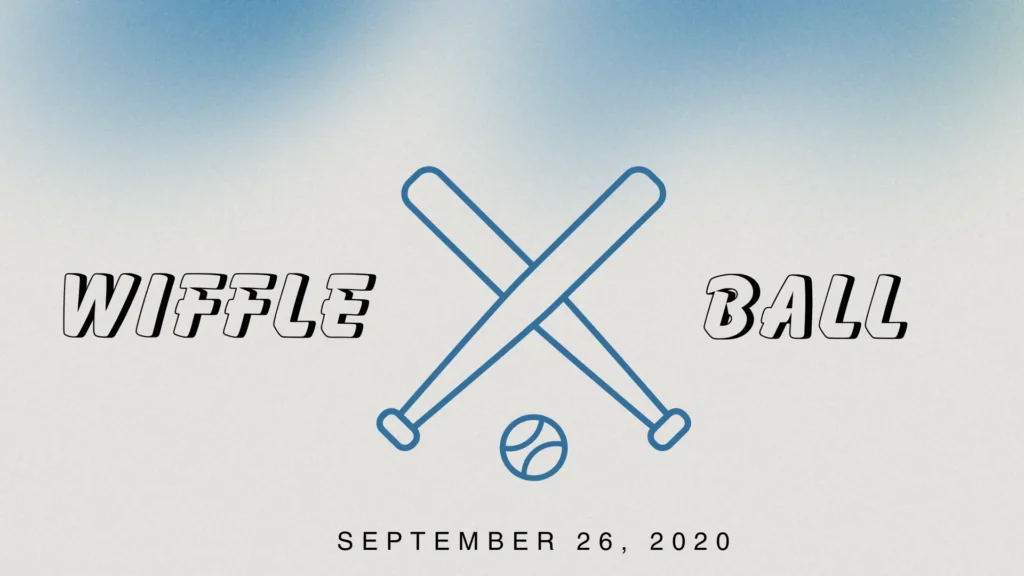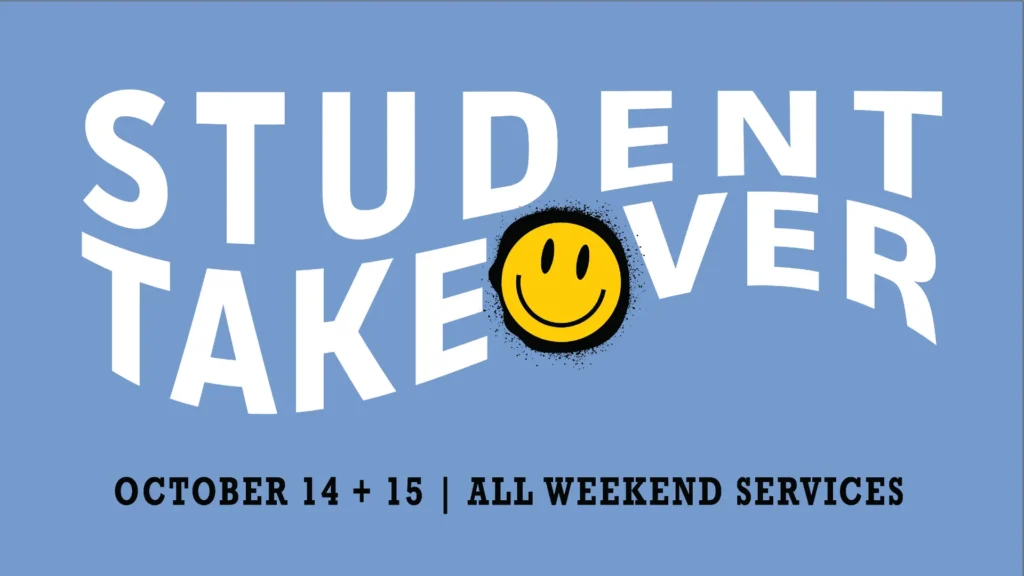 It's that time of year of year again…time for STUDENT TAKEOVER!
This will be our second year doing Student Takeover and we are looking forward to seeing YOU, the next generation of leaders, serve all across the church on that weekend. From our elementary aged kids all the way up to our college and young adults serving, it's going to be a weekend you don't want to miss. All of our Student Pastors will be sharing that weekend as well so be sure to invite your unchurched friends and family to join you!  
Click the link below to sign-up and serve! 
"This is my command—be strong and courageous! Do not be afraid or discouraged. For the Lord your God is with you wherever you go."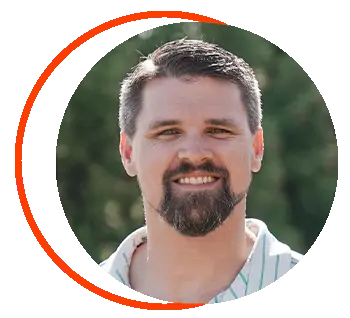 Pastor Blake | High School Pastor
Blake Moore and his wife, Jennifer, have been a part of the Cascade Hills family since 2015. After moving away and being a part of our Online Family for several years, they felt called to return to Columbus in the Fall of 2022. Blake was a football and weightlifting coach for many years in both middle and high schools.  Even before he was called into ministry, he had a passion for influencing and shaping the lives of students. Pastor Blake is a gifted communicator and encourager, once a coach, always a coach. He has followed the call to impact our next generation for Christ. He and Jennifer have four children: Olivia, Eliza, Clint, and Annistan. 
Zoe | Student Ministry Assistant
Zoe Royal has been a member of Cascade Hills since 2018. She started as a junior in High School while attending and being a part of our student ministry. She has since joined our staff as our Student Ministry Assistant in 2022. She is currently attending Southern Union State Community College and interested in working in full time ministry. She is also involved in The Hills College Ministry, where she serves and attends. Zoe is full of energy and loves hanging out with students.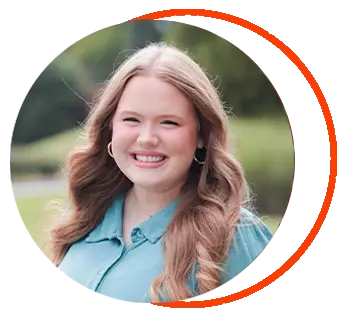 Do you have a heart for High School student's? If so, we need YOU. Student Ministry is always growing, and these student's need awesome volunteers in their lives that can care about them, connect with them, and ultimately create a relationship with them. Not only is serving with student's rewarding for them but also for you. If God has put it on your heart to help with our youth, we want to give you the OPPORTUNITY to join our team! 
The High School Ministry has a host of serving opportunities available for Tuesday nights. With positions open on our Setup Team, Food Team, Worship Team, Production Team, etc… Click the button below to create an account and signup for your desired position.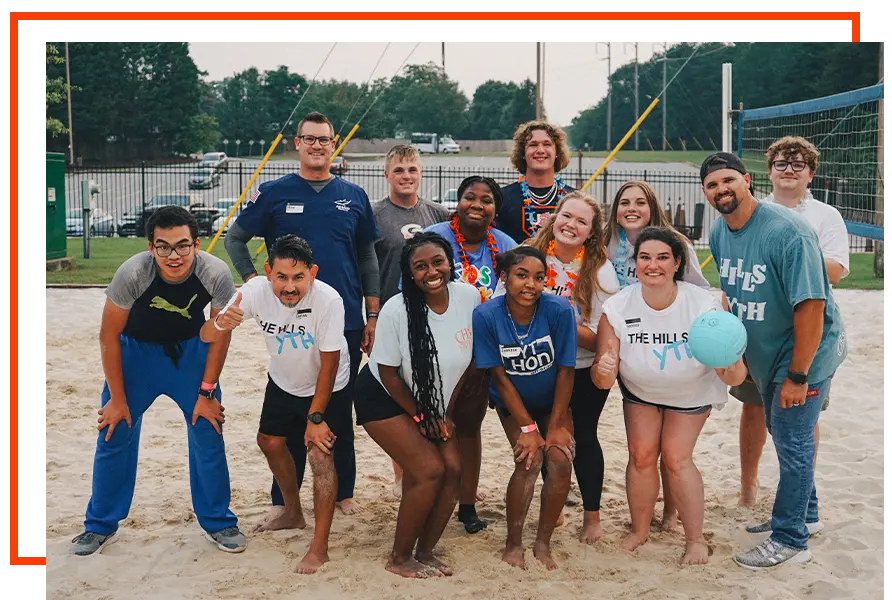 Wanna stay up-to-date with all the latest information concerning the high school ministry? Use the links below to follow and connect with us on your social media platform of choice!
Click the icon above to connect with us via Facebook or search "@thehillshigh" from the Facebook App.
Click the icon above to connect with us via Instagram or simply search "@thehillshigh" from the Instagram App.