The Hills High School Ministry exists to make fully devoted followers of Jesus Christ out of irreligious high school students by showing them God's love and helping them to develop a faith of their own.
At Cascade Hills Church, our student ministries are thriving. For your high schooler, we provide two fantastic ways for them to get involved.
TheHills High School Night - Wednesdays
Every Wednesday from 6:30 PM – 8:30 PM at the main sanctuary, our high school students come together for a high-energy youth service for all 9th – 12th graders. These services combine music, an inspiring word from the Bible, games, and much more. Pizza ($1 a slice) and drinks ($1) are available for purchase as well.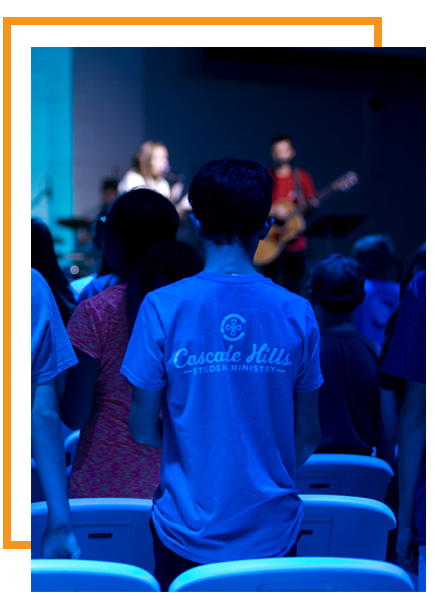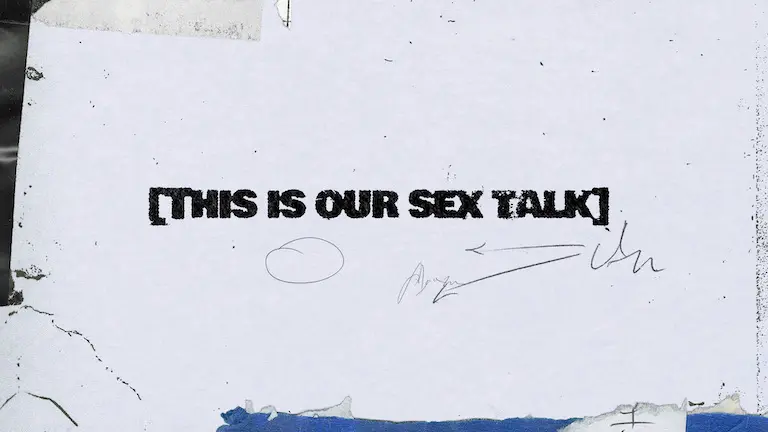 There is no shortage of opinions or ideas about what's right, what's wrong, and what's actually best when it comes to the topic of sex. But, what if there's more to it than we commonly think? What if sex is meant to be seen as good and powerful, because it's actually God's idea? In this four week series we'll discuss God's design for sex and then talk about the way technology, confession, and boundaries intersect with the idea of living with "sexual integrity".
High School Worship Team Audition Night
When/Where: Thursday January 26th 6:30 pm Cascade Hills Church worship center
Vocals: come prepared to sing a song of your choice acapella to best showcase your voice. The only thing you need to bring is your voice.
Band: audition with song "What A Beautiful Name" key of D MP3 (download) and chord sheet (download) attached so you can prepare.
ALL BAND MEMBER TRYOUTS NEED TO BRING HEADPHONES FOR MONITORS!
Other items band members need to bring:
Drums: sticks
Guitars and bass: Your guitar, picks, pedal board if you have one you use
keys: your hands.
TO SIGNUP, E-MAIL ADAM@CASCADEHILLS.COM
"I will lift my eyes to the hills – where does my help come from? My help comes from the LORD, the maker of heaven and earth."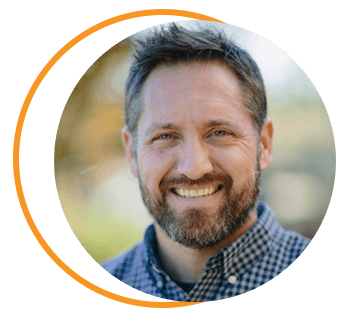 Adam and his wife Jennifer have been members of Cascade Hills Church since 1996. He served as a volunteer in Real Kids for ten years. In May 2009, he began serving in the High School Ministry and felt like God was calling him into full-time ministry. In March of 2010, he began leading the college ministry at Cascade Hills. Then in August, he accepted the call as High School Pastor. Adam brings great enthusiasm and dedication to the students at Cascade Hills each day
Jennifer serves as the assistant to our High School Ministry Pastor (Adam). She loves seeing high school students come to know Jesus as their personal Lord and Savior, as well as encouraging them to develop their personal faith. Adam and Jennifer have 4 incredible kids, Noah and his wife Maria, Nina, and Emma.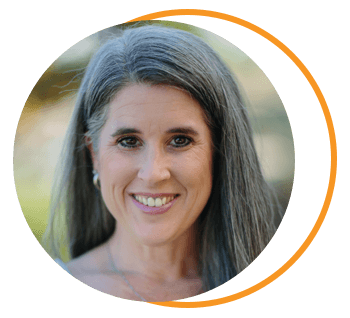 In the student ministry, we believe that the parent plays a vital role in their child's spiritual growth just as much as their physical, and emotional development. But we also understand that the secular world is full of obstacles that might be counter-intuitive to these growth goals.
That's why we've put together a few resources that we think will help. We want to keep parents informed on these issues as well as provide some guidance and talking points when discussing them with your high schoolers.
• With our children getting older, it's essential to teach them discernment. Still, following your pre-teens every move might be tiptoeing towards an overprotective extreme. Find out more with this article entitled: Should I Stalk My Kid?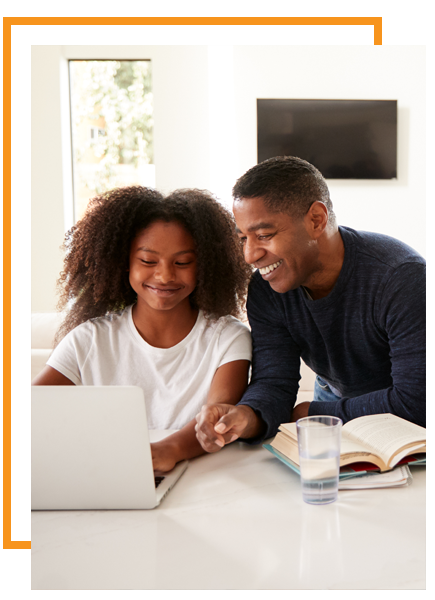 • Learn how to talk to your child about some of the questionable content they might be exposed to via music & television with this article entitled: 4 Vital Questions to Ask Your Teen.
• As our children become more active outside the home, it's easy to let distractions naturally create a divide between us. Don't get disheartened; bridge the gap with this great article entitled: Two-Player Mode.
• Technology is ever-changing at lightning speeds. You might find it difficult to truly understand what's a lousy app and what's a good app. Learn the basics with this insightful article entitled: Bad Apps.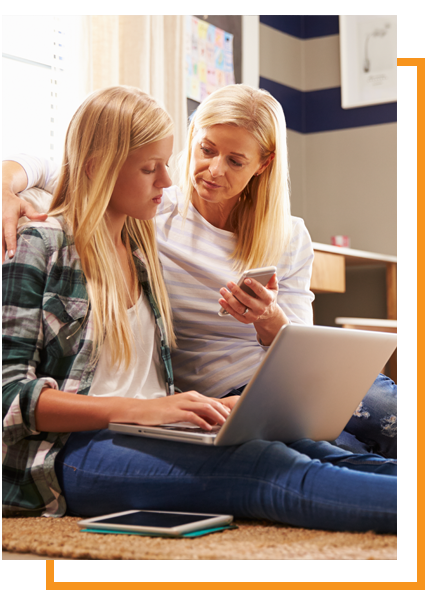 • Speaking of social media, are our children truly becoming more social? Find out by reading: Anti-social Media.
We believe there is nothing more important than God's work, even more so when it comes to our youth. So consider contributing to a cause that matters. God's not looking for perfection; He's looking for your heart. If you have a heart of gratitude for all that God has done for you and you want to serve him and express that gratitude, we want to give you the opportunity.
The Student Ministry has a host of serving opportunities available for both Wednesday night and weekend services. With positions open on our Setup Team, Food Team, Worship Team, Production Team, etc… Click the button below to create an account and signup for your desired position.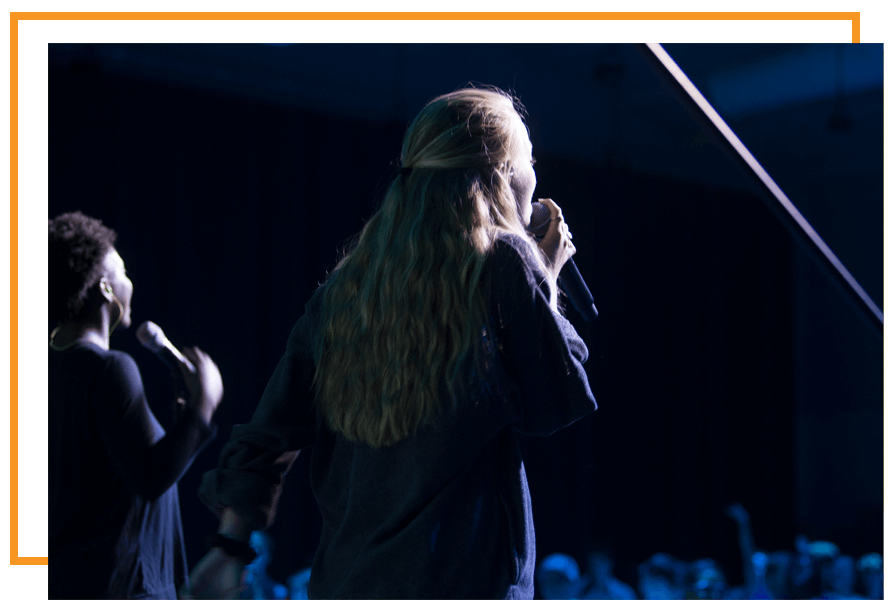 Wanna stay up-to-date with all the latest information concerning the high school ministry? Use the links below to follow and connect with us on your social media platform of choice!
Click the icon above to connect with us via Facebook or search "@thehillshigh" from the Facebook App.
Click the icon above to connect with us via Instagram or simply search "@thehillshigh" from the Instagram App.
Click the icon above to connect with us via Twitter or simply search "@thehillshigh"  from the Twitter App.