Cascade TV - Scheduled Programing
"Declare his glory among the nations, his marvelous works among all the peoples!"
Get caught up, or watch it again!
When you aren't watching our live broadcast, take a moment to catch up on any of the most recent messages you might have missed. Have a favorite? Watch it again or share with your friends and loved ones. Can't find what you're looking for? Checkout the full archive using the button below.
Frequently
Asked Questions
Why can't I see the the video?
Unfortunately, this is not the easiest of questions to answer as there are a host of technical issues that could be the culprit. That means that from our end to yours, and everything in-between is suspect. First things first, ensure you have a stable internet connection to your device. Can you load other webpages, and playback video from Youtube? Consider running a speed test by
clicking here
(at least 5 Mbps down should be sufficient). If not, it could be a connection issue on your end. Another obstacle could be the browser you're using. Consider trying another one. If your connection is stable and you can't load a single feed from our Mobile App, TV App, or one of our streams on
YouTube
or
Facebook
, the issue might be on our end. If that's the case, consider dropping us a note via our
contact
page and let us know the problem you're experiencing.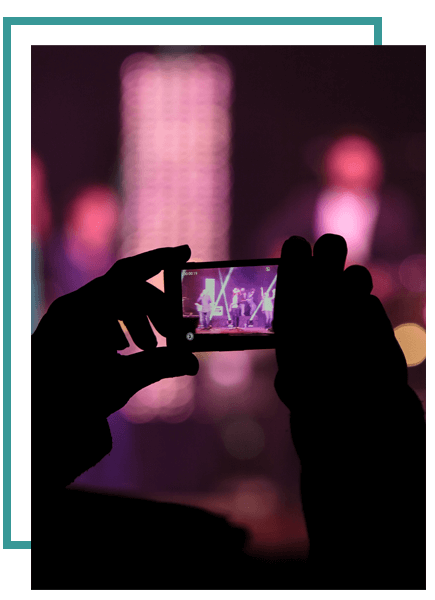 Can I watch these messages on my device?
Whether you're watching from a desktop, mobile device, or TV set, we've got you covered. We feature mobile apps in both the Apple and Google App Store, and we stream every service to both Facebook and Youtube. If you own a Smart TV or any other type of streaming set-top box, you'll likely be able to enjoy the services via that manufactures Youtube application. Plus, if you're an Apple TV or Roku user, you'll find our dedicated streaming applications with the respective App Stores. Just search Cascade Hills Church. For more information,
click here
.
How many people watch online?
As of 2019, on average, we'll see viewership numbers of 13,000+ people watching with us each week with 3,000+ those watching live in the moment among all four services.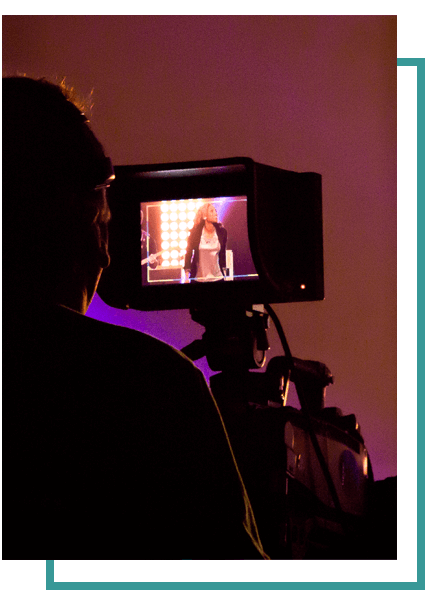 Cascade TV was created to mimic a traditional broadcast format. When you don't know what to watch, enjoy this scheduled programming feed that features uninterrupted streaming of hundreds of sermons prepared by our lead, staff, and teaching pastors.
We're so excited for the opportunity to provide our latest Cascade TV network, as well as the LIVE streams from each of our weekend services using the latest technologies available. We want everyone to enjoy these encouraging and thought-provoking messages on their schedule when it's most convenient to them.
No matter which platform you prefer, along with our streaming network, you'll find an ever-growing selection of previously recorded series and messages available on-demand. All of this is at absolutely no cost to you.
Getting started couldn't be easier. If you'd like to watch from your TV using your Apple TV (4th Gen or Newer) or a Roku device, open the search function within the Channel Store and search for "Cascade Hills Church."
Watching from your favorite mobile device is just as easy. Launch your respective App Store and search for "Cascade Hills Church" once installed, open the application, and select the messages tab.