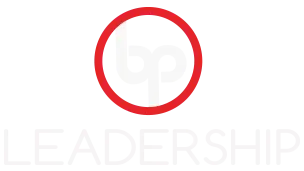 BP Leadership exists to create leaders for the local church and to reach the unchurched through Biblical leadership training.
William (Bill) Purvis, Jr. is a best-selling author, coach, and speaker who began as a pastor to a church of 32 people on Easter Sunday and guided this ministry at Cascade Hills Church to exceeding over 10,000 people in attendance for the last 5 Easter services of his leadership. Since 2015, Cascade Hills Church has baptized a new believer every single day of the week.

Bill is the founder of BP Leadership and has been growing leaders for over 36 years. He has done this through this ministry by providing monthly leadership material for personal, professional, and church growth to many people all around the world for the past 17 years. This ministry has also launched its very own podcast, The BP Leadership Podcast, on all major streaming services.

Bill has had the honor of being selected to speak at his friend and mentor, John C. Maxwell's "Challenge 1000" for two years. You also may have seen him on Fox & Friends, USA Radio Network "Point of View", 100 Huntley Street, and The Leon Show International, to name a few.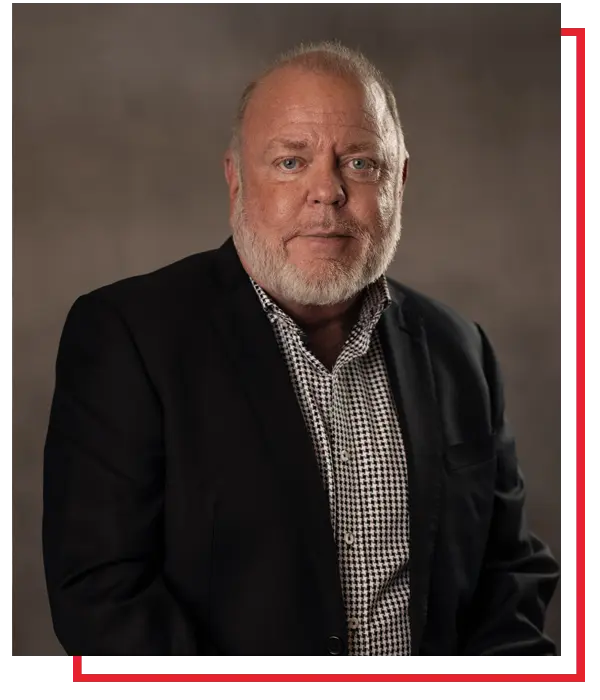 He has been a guest speaker at the following corporate events; Restaurant Concepts, Inc., Goodwill Industries International, and many more. He also has been featured in Solutions Magazine, Shattered, Charisma, and others.
He has been a regular keynote speaker at conferences, conventions and corporate events for many years.
His books, 
The Emotion Driven Life
,
Pray for Your Pastor
, and
Make a Break For It
have all been widely read, with the latter one being a best seller.
Bill's main career goal is to add value to people's lives by providing proven leadership and life tools as well as pouring his passion for leadership into others.
"You, my brothers and sisters, were called to be free. But do not use your freedom to indulge the flesh; rather, serve one another humbly in love."
Each month, Bill hosts a live leadership event in the Columbus, GA area. At that event, hundreds of leaders within our community come to hear him share a new leadership lesson on key things that have and have not worked in his 35+ years as a high-level leader.
If you are a Cascade Hills volunteer, you get FREE entry into all of our monthly lunches! If it is your first time attending a monthly event, you get in FREE for that month you attend as well! If you are not a Cascade Hills volunteer or First-Time Guest, your registration is only $10 to attend to cover the cost of your lunch and to hear an incredible lesson from Bill!
The events are held the FIRST Thursday of every month at 12 PM at the Cascade Hills Student Center. We'd love to see you there!
How to Access Previous Lessons
To access an archive BP Leadership lessons, visit the BP Leadership Podcast our dedicated website (membership required).
At our events, you will have the chance to serve in either our Hype Team (bring energy to the group by talking to and welcoming all guests walking in), Sign-In Team (sign people in when they walk through the doors), Food Team (hand out food and drinks to our guests), Info Team (share specific information about BP Leadership at designated booths before and after the event), our Merch Team (sell our merchandise to people before and after the event), and out Tear-Down Team (help clean up and tear down the tables and chairs after each event). Volunteers are asked to be there from 11:15AM – 1:15PM on event days.
Wanna stay up-to-date with all the latest information concerning the BP Leadership? Use the links below to follow and connect with us on your social media platform of choice!
Click the icon above to connect with us via Facebook or search "@BPLeadership" from the Facebook App.
Click the icon above to connect with us via Instagram or simply search "@bpleadership_" from the Instagram App.
Click the icon above to connect with us via Twitter or simply search "@BPLeadership_"  from the Twitter App.