We believe every child was created by a loving God designed for a purpose and that there is no such thing as a disabled soul.
Pure Joy Ministry - (Ages 3 -17)
Our goal is to provide a safe and secure environment in which children will learn about God and His love for them. We offer two designated sensory spaces to help meet the needs of each child. As always, this ministry is 100% free to the public.
Special Needs Ministry: Founded with 4 Core Beliefs
We believe that children are created by a loving God, designed for a purpose.
We believe that each child is unique in his or her own gifts, thoughts, blessings, talents and contributions.
We have a desire for every child to know and receive God's love in their own unique way.
We believe there are no disabled souls.
Help us better serve your needs!
Our Pure Joy Special Needs Ministry is available to all parents during regularly scheduled weekend services. However, to better serve each family that participates in our Pure Joy Ministry, we ask that parents and guardians fill out the following questionnaire before introducing a child to a Pure Joy classroom. For any questions or concerns, please don't hesitate to
Contact Us
.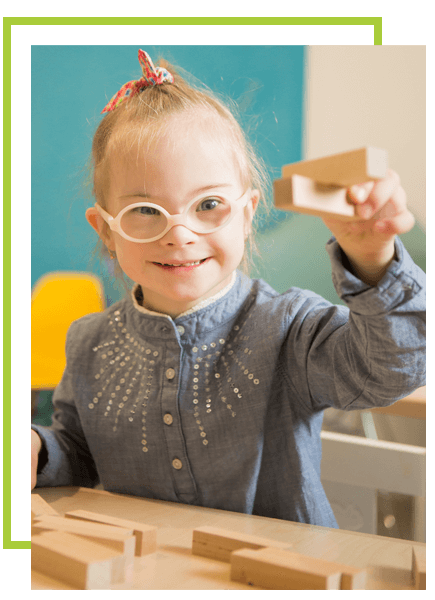 "I will lead the blind by ways they have not known, along unfamiliar paths I will guide them; I will turn the darkness into light before them and make the rough places smooth."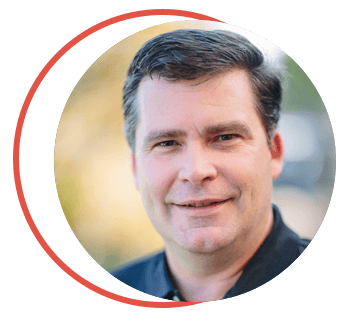 Pastor Keith joined the staff at Cascade Hills in July of 2006. He and his wife, Sheri, have two beautiful daughters, Victoria and Meredith. Keith has served in full-time children's ministry for over 15 years at churches in South Carolina, Florida, Alabama, and Georgia. He has a Master of Arts in Religious Education from Southwestern Baptist Theological Seminary in Fort Worth, TX, and a Bachelor of Science in Business Administration (Finance) from Auburn University. In his spare time, Keith enjoys spending time with his family, golfing, Auburn football, and pool volleyball.
Shenita has been on staff at Cascade Hills as our Preschool Ministry Director since 1990. She absolutely loves kids and enjoys most seeing their little faces light up when they learn something new about how God loves them. When she's not at Cascade Hills, Ms. Shenita enjoys spending time with her adult son as well as going to the movies.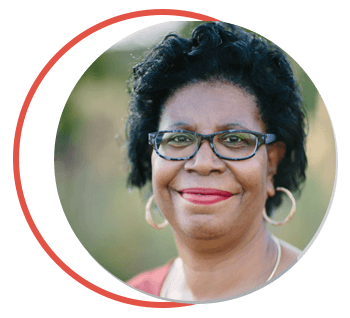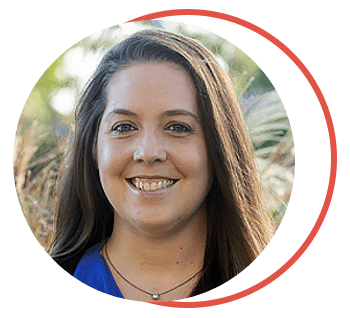 Melanie came to Cascade Hills in August 2016. Her husband, Cory, is an active member of the U.S. Armed Forces, and they have two children Braelyn and Hunter. Melanie has a passion for children's ministry and felt the call to serve at Cascade Hills almost immediately. She has served in our Preschool ministry as a lead teacher and came on staff in September 2018 as the Assistant for Children's Ministry. In her spare time, Melanie enjoys spending time with her family, road trips, biking, hiking, and watching her favorite football team, the Seattle Seahawks.
Frequently
Asked Questions
Does childcare cost anything?

Nope. Childcare is completely FREE and provided during all four services. However, we do ask for parents who regularly utilize this service to consider serving at least one hour a month to help keep this service available to everyone.
Where is Pure Joy located?
Pure Joy is located on the first floor in the preschool area in the otter rooms.
What will my child be doing during service times?
We have certified and trained special needs teachers along with volunteers who have a heart for our children who will play, teach, and sometimes just act goofy with your child. We have two rooms filled with sensory games and toys and on occasion, get to play on the playground.
We do our best to accommodate the needs of as many children as we can. We strive to teach your children the Love that God has for them through stories and crafts.
What about child safety and security?
We make the security of our children a top priority! We have a staff of officers explicitly designated for our children's area that are in uniform and roam the floor to ensure everyone is safe. We also background-check everyone who comes into contact with your child. Staff is also CPR/First Aid certified for children and babies. All of our volunteers are briefed on the bathroom and changing policies. Youth volunteers are not permitted contact with children during changing or bathroom time.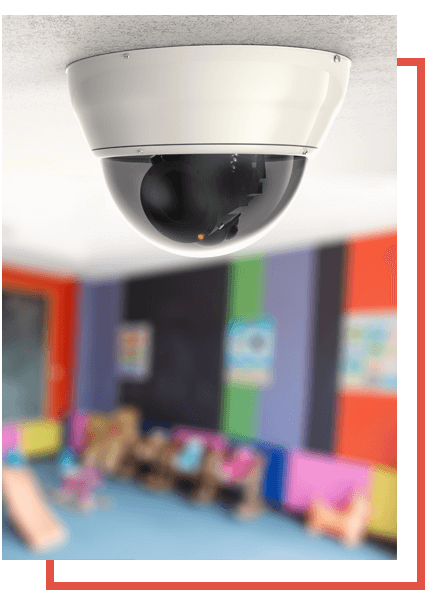 We also utilize cameras in every classroom to ensure safety for your children. We monitor all activities during our services in an additional effort to keep your child safe while they are in our care.
Our childcare services are free to all of our guest during regularly scheduled weekend events. However, this isn't possible without the help of our volunteer team.
Cascade Kids has a host of serving opportunities available for our weekend services, including several positions within the Pure Joy Ministry. Click the button below to create an account and signup for your desired position.