WHAT IS CELEBRATE RECOVERY?
Celebrate Recovery is a Christ-centered, 12 step program for anyone struggling with hurt, pain, or addiction of any kind. Celebrate Recovery is a safe place to find community and freedom from the issues that are controlling our life.
IS CELEBRATE RECOVERY FOR ME?
Are you 18 or older and struggling with any of the following:
• Addiction • Anger • Codependency • Perfectionism • Control • Anxiety • Eating Disorder • Food Addiction • Physical-Sexual-Emotion Abuse • Alcohol/Drug Addiction • Love/Relationship Addiction • Sexual Addiction • Gambling Addiction • PTSD
Then CR is the place for you to find the power of God's healing though the 12 steps and 8 Recovery Principles.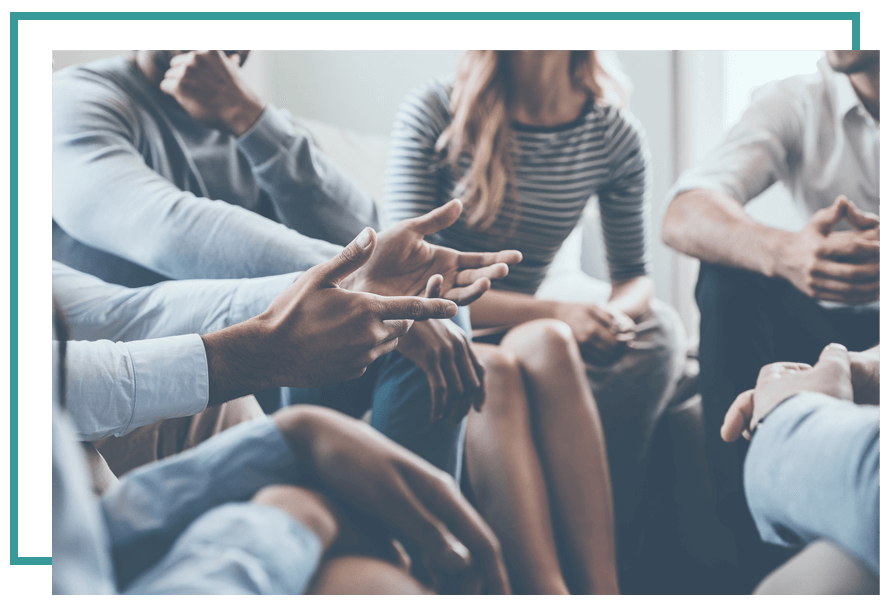 "They cried to the Lord in their troubles, and He rescued them! He led them from their darkness and shadow of death and snapped their chains."
What to Expect
Who • What • When • Where • Why • How
Celebrate Recovery meets here at Cascade Hills Church every Tuesday night at 6:30 PM in our Main Worship Center and is open to the public at no charge.
WEEKLY SCHEDULE:
6:00 PM- Doors open for Café | 6:30 PM- Celebrate Recovery Large Group | Open Share Groups / Newcomer 101 | Café
This is where everyone meets together for worship and to hear a recovery centered lesson or a personal testimony of someone who's life has been changed.
This is for first-time attendees to get a better understanding of what Celebrate Recovery is all about as well as ask any questions and determine which open share group is right for them.
This is the time when everyone breaks off into gender-specific and issue specific groups and is safe to share with others who have similar hurts, habits, and hang ups.
This is a time of fellowship after our open share group meeting time. This is when everyone has an opportunity to connect with someone they may have related to, find a sponsor, or to build new relationships.
For more information on Celebrate Recovery at Cascade Hills Church email
[email protected]
or call 706-327-5743.