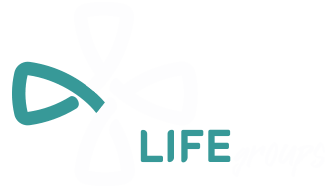 An all-new small group model designed to make
disciples
of Jesus Christ while building relationships from within our
communities
.
We all need people in our life who will support us, encourage our spiritual growth, walk through trials with us, and who just enjoy doing life together.  Even though Cascade Hills Church can seem like a big place, we've found that the fastest way to make it FEEL smaller and more like home, is to get connected.  Our new LIFEgroups encourage you to Host or Join a group consisting of about 8-12 individuals. You can expect to discuss recent messages from our pastors, engage in common group interests, and more importantly, grow in a community of individuals just like you.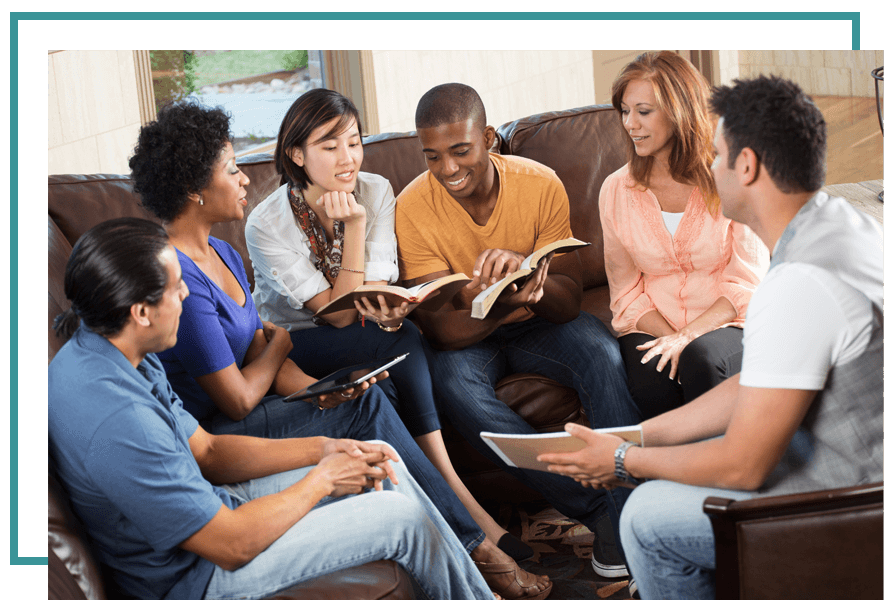 "As iron sharpens iron, so a friend sharpens a friend."
LIFEgroups allow you to develop authentic relationships outside the walls of the church.  Our groups are open to anyone interested in learning more about God and developing life long relationships. To get started simply select from the Host or Join options below.
We'd love for you to join our team by hosting your own group while helping others with similar interests get connected.
We weren't meant to do life alone.
Find which Life Group Is right for your today!
Wanna stay up-to-date with all the latest information concerning the college ministry? Use the links below to follow and connect with us on your social media platform of choice!
Click the icon above to connect with us via Facebook or search "CHCCollegeMinistry" from the Facebook App.
Click the icon above to connect with us via Instagram or simply search "TheHills_College" from the Instagram App.
Click the icon above to connect with us via Twitter or simply search "@TheHillsCollege"  from the Twitter App.