We are the College Ministry of Cascade Hills Church. Our mission is to make fully devoted followers of Jesus Christ out of Irreligious college students and young adults. In order for us to accomplish this mission, our ministry consists of Living Rooms and Family Nights! We would love for you to be a part of our family! If you have any questions, the best way to contact us is direct messaging our Instagram @thehillscollege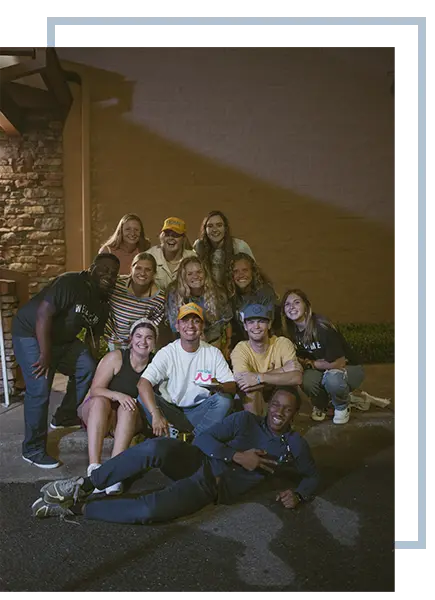 "Let us think of ways to motivate one another to acts of love and good works. And let us not neglect our meeting together, as some people do, but encourage one another, especially now that the day of his return is drawing near."
Another way that we carry out our vision to make fully devoted followers of Jesus Christ is our Family Nights. A Family Night takes place the first Thursday of each month at the Cascade Hills Student Center! We gather together to worship, hear a powerful message, fellowship, and celebrate all God is doing in each of our Living Rooms.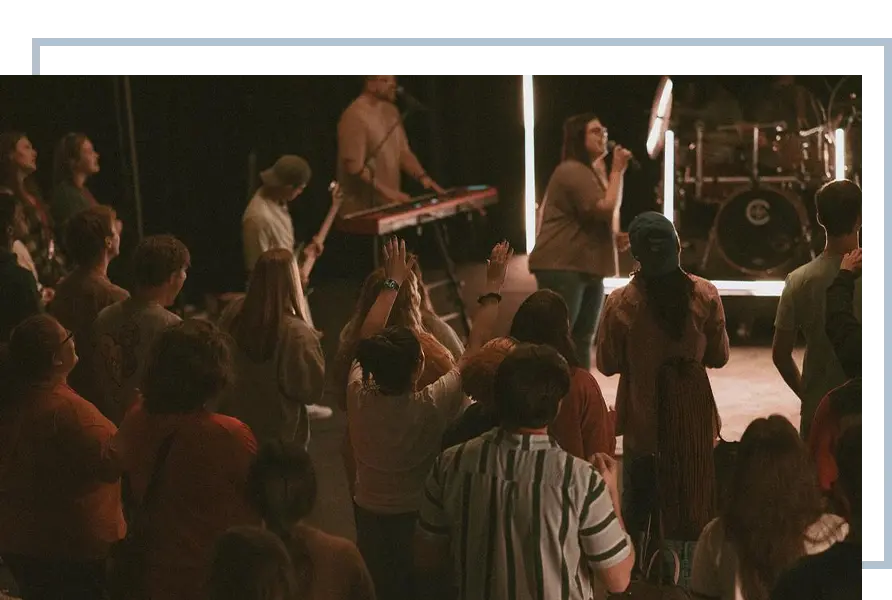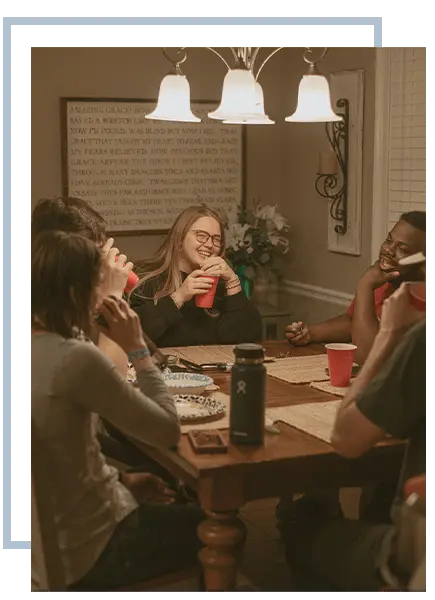 Living Rooms are a way for college students and young adults to become fully devoted followers of Jesus Christ. This is a place where we meet in homes across the local area.
Living Rooms take place three weeks out of the month from 7-9 p.m. at your assigned home. These nights consist of fellowship, a message from our college pastor, and food! This is a place to create community and grow spiritually. To get connected with a Living Room host, please click the link below.
Bryan & Kursti Chavarry have a heart to reach College students and Young Adults not only here in Columbus but in the surrounding areas. Bryan originally from Peru, met Kursti there while she was on a Mission trip. They got married in 2012 and have two kids Noah and Mercy. They have been in Columbus for the last 3 years and their passion is to see lives transformed by the power and the message of Jesus. Our Goal is to see people unlock their full potential and see them walk in their God given purpose.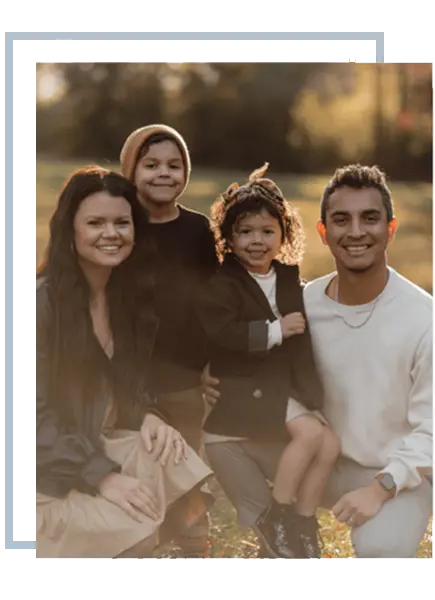 Wanna stay up-to-date with all the latest information concerning the college ministry? Use the links below to follow and connect with us on your social media platform of choice!
Click the icon above to connect with us via Instagram or search @thehillscollege from the Instagram App.
Click the link above to see how you can get involved and volunteer with The Hills College.