At theHills College our GOAL is to provide a place where every College Student and Young Adult can feel like they belong. Our ministry consists of:
College Nights: A weekly event where we all come together for a night of worship and to hear a special message from our College Pastor. This happens every Thursday at 7:30pm at the Student Center. Areas you can serve on Thursday: Worship Team, Production Team, Set Up/ Breakdown Team and First Impression Team.
Sunday Supper: A monthly event where all we do is eat food and hang out! Our leaders prepare a home cooked meal and a place to BUILD COMMUNITY, the Sunday Supper Team is a great place to serve!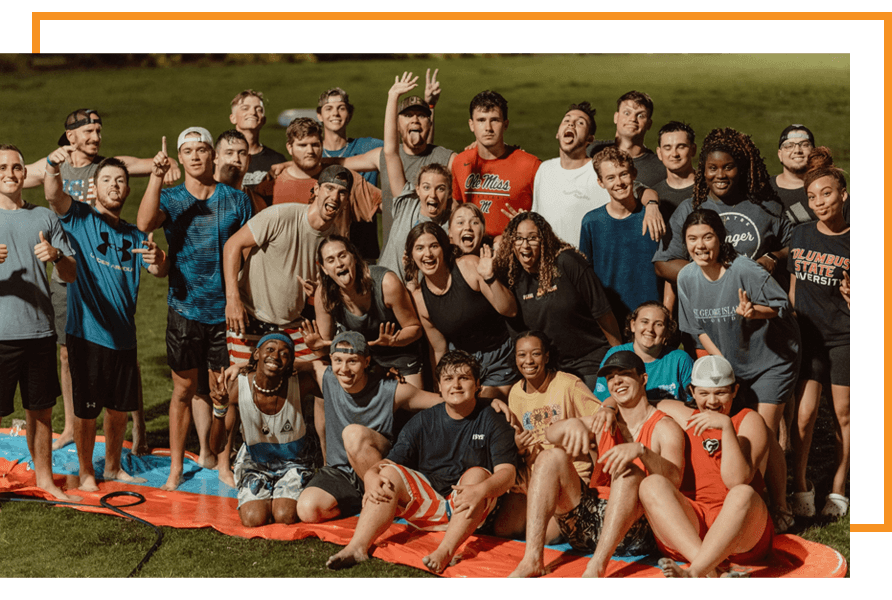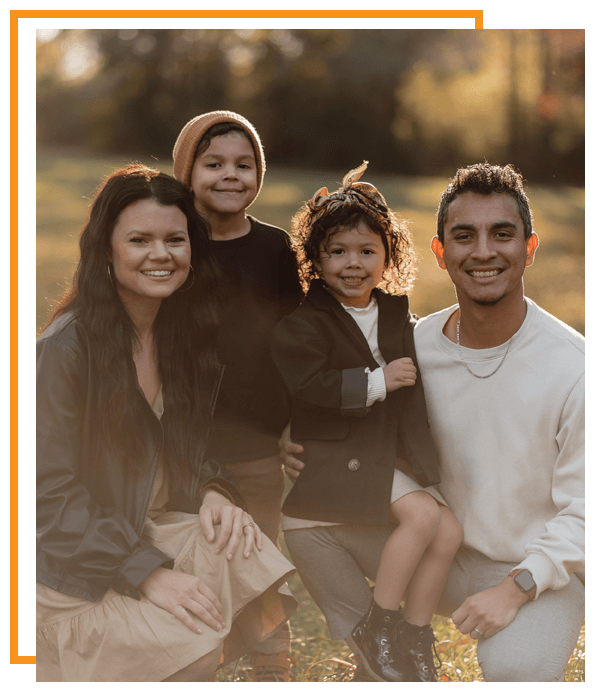 Bryan & Kursti Chavarry have a heart to reach College students and Young Adults not only here in Columbus but in the surrounding areas. Bryan originally from Peru, met Kursti there while she was on a Mission trip. They got married in 2012 and have two kids Noah and Mercy. They have been in Columbus for the last 3 years and their passion is to see lives transformed by the power and the message of Jesus. Our Goal is to see people unlock their full potential and see them walk in their God given purpose.
"Let us think of ways to motivate one another to acts of love and good works. And let us not neglect our meeting together, as some people do, but encourage one another, especially now that the day of his return is drawing near."
A weekly gathering gathering where we will worship, encourage and grow together. We'll meet every Thursday @ 7:30PM at the Cascade Hills Student Center. It's our prayer that everyone that comes through the door will hear the gospel and encounter God's presence. College Nights consist of…
WORSHIP & MESSAGE
A time where we can worship together with relevant songs that exalt God and speak to us. Followed up with an uplifting message that will be centered on the gospel and personal growth.
CREWS's are small gatherings of 10 – 15 people who meet right after College Nights to hang, eat, talk about life, and the most important thing BUILD COMMUNITY.
These gatherings take place AFTER COLLEGE NIGHTS.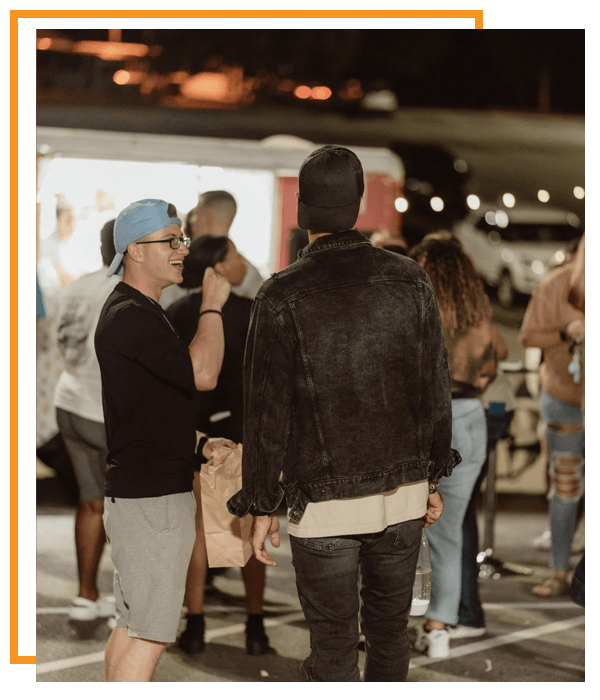 While Salvation happens in a moment, we believe that genuine and lasting life change happens in the context of Community. This is our heart.
Community, many of us long for it, yet so many of us don't know where to find it. It's in community and genuine relationships that we find FREEDOM. It is in the midst of friends and those around us who will encourage us that we begin to hope and believe for more.
I believe that having people around me to encourage and support me make the mountain tops so much sweeter and the lowest of the valleys not so bad.
Community isn't just a place where you go once or twice a month. What we have found in community is a group of people who are there for each other 24/7.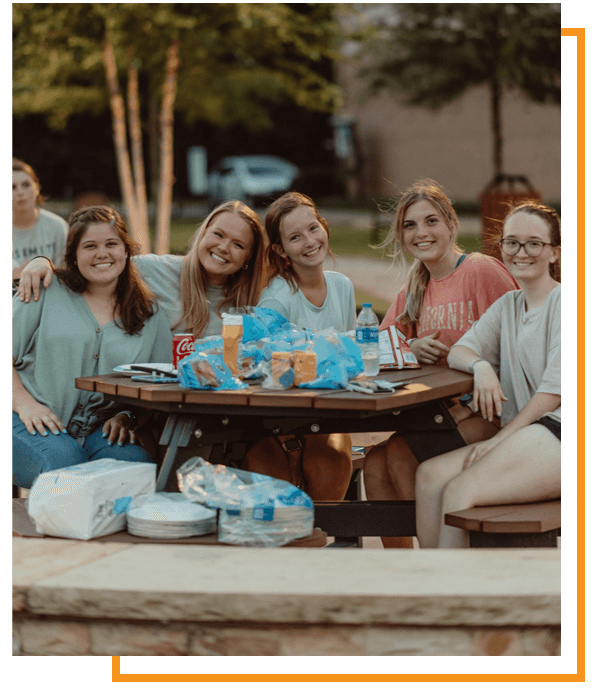 Wanna stay up-to-date with all the latest information concerning the college ministry? Use the links below to follow and connect with us on your social media platform of choice!
Click the icon above to connect with us via Instagram or simply search "TheHills_College" from the Instagram App.
Click the icon above to connect with us via YouTube or simply search "The Hills College" on Youtube.com