We exist to make fully devoted followers of Jesus Christ out of irreligious middle school students.
At Cascade Hills Church, our student ministries are thriving! We would love for your middle schoolers to join us on Wednesday Nights.
The Hills Middle School Night - Wednesdays
Every Wednesday from 6:30 PM – 8:30 PM at the Cascade Hills Student Center, our middle school students come together for a high-energy youth service for all 6th – 8th graders. These services combine music, an inspiring word from the Bible, games, and monthly event nights. Pizza, drinks, and candy are available for purchase, as well as our merch when available.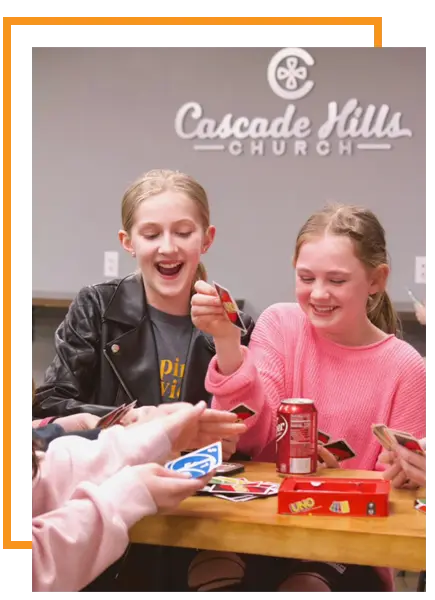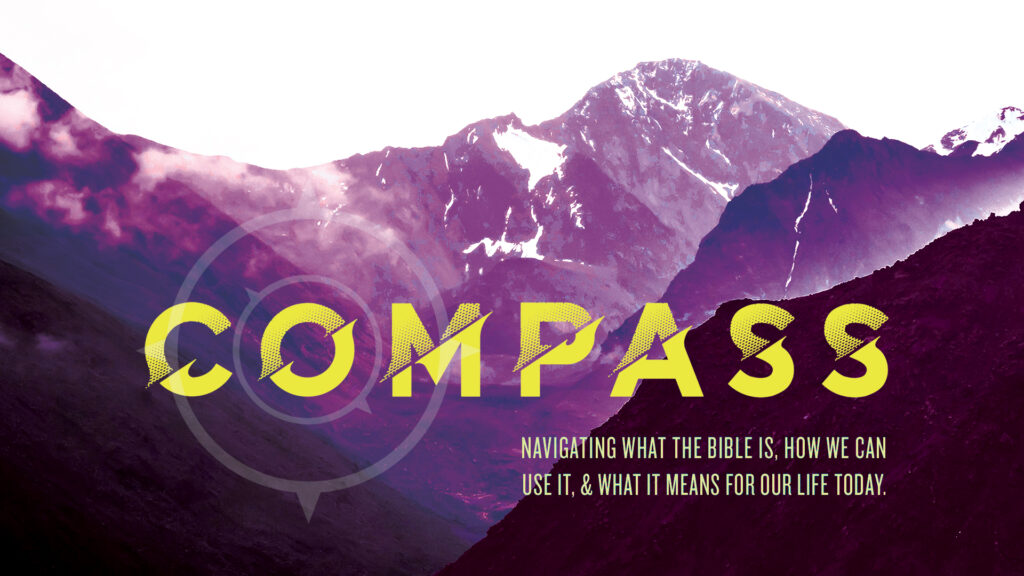 We are diving feet first into our next new series, "Compass". We are going to be examining the book of Nehemiah over the next four weeks. We will be learning how to read the Bible, what is means, and how to understand it. Come join us for this exciting time of growing together in our relationship with God.
"Don't let anyone look down on you because you are young, but set an example for the believers in speech, in conduct, in love, in faith and in purity."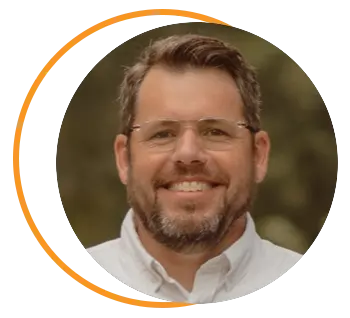 Pastor Trey | Middle School Pastor
Trey Douglas has been a member of Cascade Hills Church for over twenty-five years. Before joining our staff, he was an usher and a member of our Worship Team. Trey and his wife, Kim, were married here at Cascade Hills in 1997. They have three wonderful children, Carley, Garrett, and Parker. In April of 2011, Trey was called to come onto staff as the Middle School Pastor. He brings high energy and a great heart to see the Middle School students of Cascade Hills grow in their relationship with Christ every day. He enjoys visiting schools and interacting with students while building relationships and inviting new students to our Wednesday night service.
Pastor Garrett | Sixth Grade Pastor
Garrett Smith grew up being a part of the Kids and Student Ministries here at Cascade Hills. He graduated with his degree in Biblical Studies from Point University in 2021 before joining staff as an intern in our College Ministry and serving as a volunteer in Middle School. Garrett brings lots of energy and passion for helping students in their walk with Christ. Garrett and his wife, Sara Ashleigh, were married in May 2023.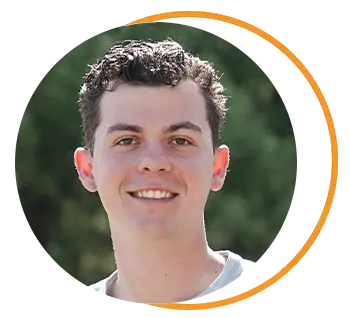 We believe there is nothing more important than God's work, even more so when it comes to our youth. If you have a heart and passion for reaching our youth, we need YOU! We are called to serve, not to be served. Middle school aged students not only want to have fun, but they also need guidance and love during this time in their lives.
The Student Ministry has a host of serving opportunities available for our Wednesday night service. With positions open on our Check-in Team, Food Team, Worship Team, Production Team, etc… Click the button below to create an account and signup for your desired position.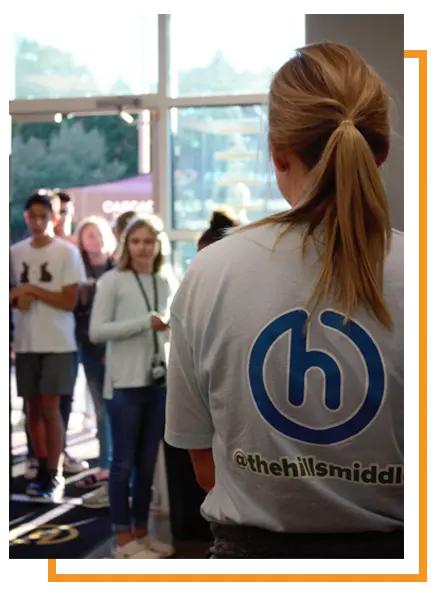 Wanna stay up-to-date with all the latest information concerning the middle school ministry? Use the links below to follow and connect with us on your social media platform of choice!
Click the icon above to connect with us via Facebook or search "@thehillsmiddle" from the Facebook App.
Click the icon above to connect with us via Instagram or simply search "@thehillsmiddle" from the Instagram App.