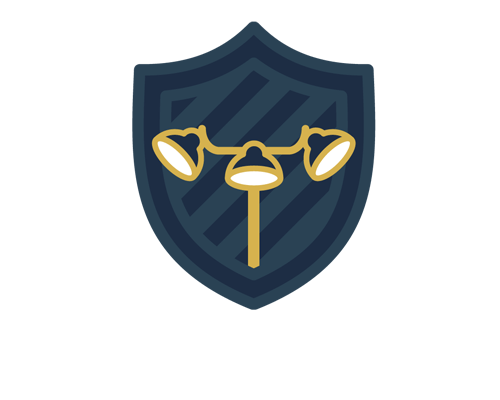 Shining the LIGHT, Teaching the TRUTH.
Cascade U is where you can study ANY or ALL 66 books of the Bible. Our team has gathered qualified teachers from within our church family to offer all 66 books of the Bible throughout the course of a year. You'll learn the essentials of each book in the Bible and learn how to apply it to your life on a daily basis.
"All Scripture is God-breathed and is useful for teaching, rebuking,
correcting and training in righteousness…"
Find a course thats right for your schedule!
There are 66 different classes offered with Cascade U and each is based on the curriculum of Dr. Jerry Vines, as well as other resources. All courses are free and at no cost to anyone. Using the catalog button below will give you a complete list of all active courses, registration options, plus a description of each book of the Bible, the teachers name, and the dates/times for the class.