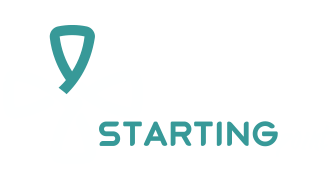 Join us monthly for your opportunity to meet our Pastor, Staff,
and Ministry Volunteers to learn all about our mission and YOUR PURPOSE here.
Whether you've just taken your first step as a new believer, or you're just checking things out, we're excited to invite you and your family to Starting Point. A special dinner held monthly, Starting Point is a place where you'll not only learn all about us and our mission, but your purpose here. This special event is geared specifically to individuals and families who are new to our church family, or who are new believers. You'll have the opportunity to meet many of our staff members, learn about our mission, and find out how you can get involved here.
If you'd like to join us at our next "Starting Point" event, we'd love to have you, and we'll even provide childcare if needed. To get started, complete the RSVP form below, and you're all set! We can't wait to see you there!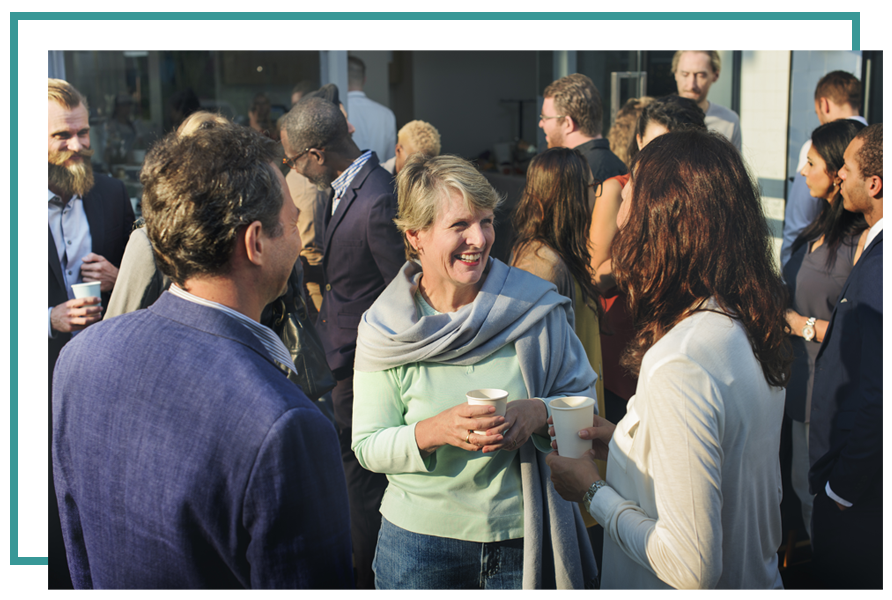 "Do not merely listen to the word, and so deceive yourselves. Do what it says."