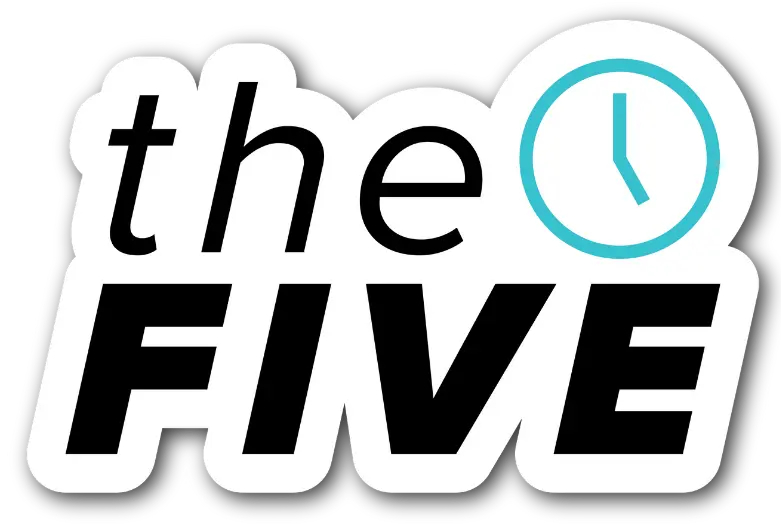 What's "The Five" you ask? Well, it's exciting news! Starting May 14th, we'll be COMBINING our 4 pm and 6 pm services into one, branding it The FIVE. So mark your calendars, and have a friend join you this Saturday at 5PM.
WHY THE SERVICE TIME CHANGE?
Because service is getting out earlier, we will have more time for upcoming events at The Park! From food trucks, volleyball tournaments, movie nights, and so much more!
Having only one Saturday service at 5PM means you'll have more time to spend with your family after church! It's the perfect time to go out to eat as a family afterwards.
Recent studies show that more UNCHURCHED people will attend a 5PM service. So, what unchurched friend or family member can you invite to join you at The Five?
Are you a first-time guest?
As The Church for the UnChurched, we hope you'll find everything you're looking for right here. As a first-time guest, we want to treat you like a VIP. Please consider taking a moment to complete the first-time guest form to ensure we're well prepared and can provide the best experience possible during your visit.