 WHAT IS CELEBRATE RECOVERY?
Celebrate Recovery at Cascade Hills Church exists to make fully devoted followers of Jesus Christ out of irreligious people, by providing a safe place, for real people, to work out real problems, with a very real God.

Celebrate Recovery is a Christ-centered, 12 step program for anyone struggling with hurt, pain, or addiction of any kind. Celebrate Recovery is a safe place to find community and freedom from the issues that are controlling our life.

Recovery is just another word for discipleship. We believe Celebrate Recovery is God's plan to resolve broken fellowship with us and reinstate His original purpose for our lives.
IS CELEBRATE RECOVERY FOR ME?
Are you 18 or older and struggling with any of the following: • Addiction • Anger • Depression • Emotional Pain • Fear • Grief • Relationships • Identity • Codependency • Perfectionism • Control • Anxiety • Eating Disorder • Food Addiction • Physical-Sexual-Emotional Abuse • Alcohol/Drug Addiction • Love/Relationship Addiction • Sexual Addiction • Gambling Addiction • PTSD
Then CR is the place for you to find the power of God's healing though the 12 steps and 8 Recovery Principles.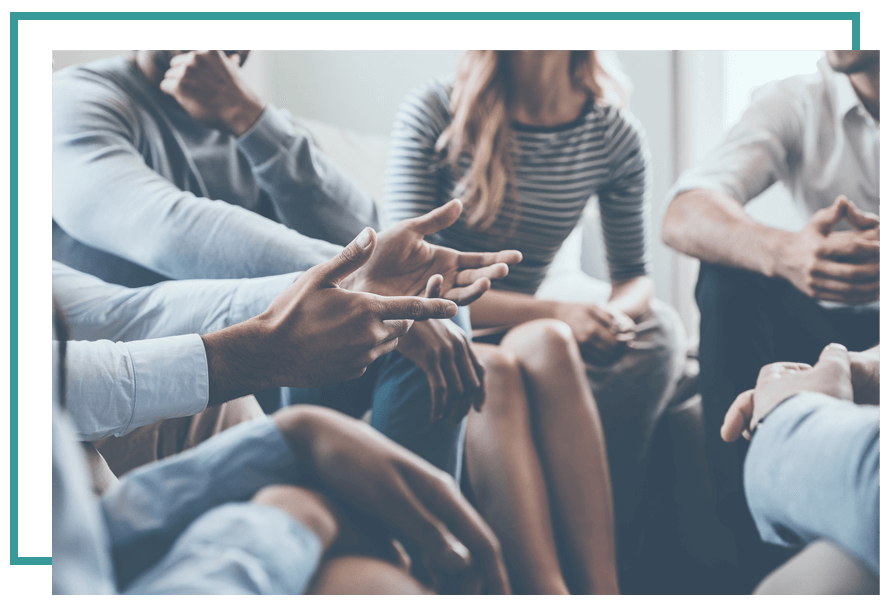 "They cried to the Lord in their troubles, and He rescued them! He led them from their darkness and shadow of death and snapped their chains."
Celebrate Recovery meets here at Cascade Hills Church every Tuesday night at 6:30 PM in our Main Worship Center and is open to the public at no charge.
WEEKLY SCHEDULE: 6:00 PM- Doors open for Café | 6:30 PM- Celebrate Recovery Large Group | Open Share Groups | Café
This is where everyone meets together for worship and to hear a recovery centered lesson or a personal testimony of someone who's life has been changed.
This is the time when everyone breaks off into gender-specific and issue specific groups and is safe to share with others who have similar hurts, habits, and hang ups.
This is a time of fellowship after our open share group meeting time. This is when everyone has an opportunity to connect with someone they may have related to, find a sponsor, or to build new relationships.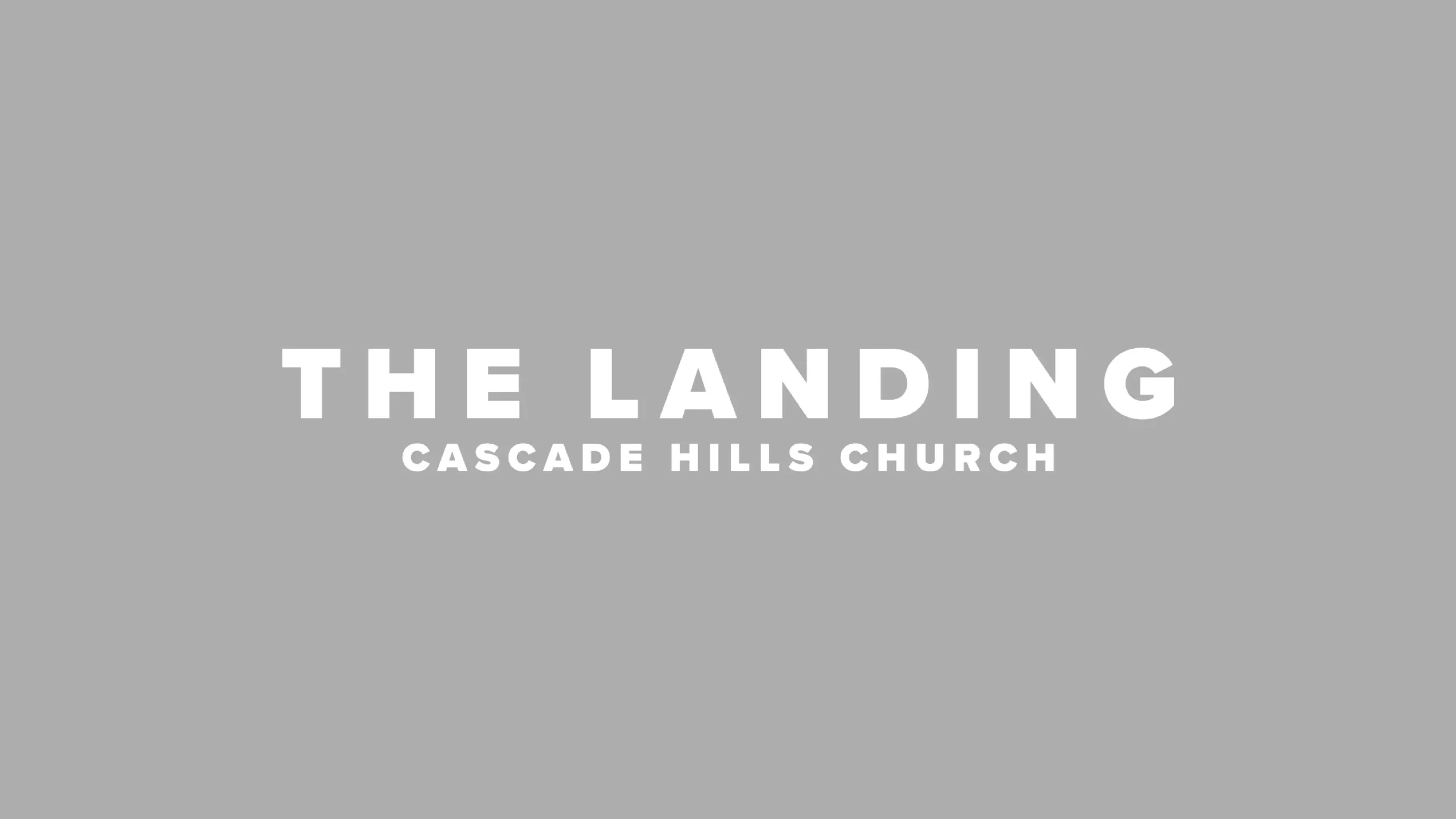 The Landing | 6th-12th grade
TUES 6:30PM | Main Worship Center/ 3rd Floor

The Landing is a Christ-centered environment for Middle and High School students to be honest and open about their hurts, habits, and hang-ups. It's Celebrate Recovery for teenagers!
Whether addictions like alcohol or pornography, scars from the past like abuse or trauma, ongoing battles with insecurities and fears, family struggles or just issues we are facing in our culture such as social media, identity and purpose, we believe the plan for growth is the same. We lead students through the biblically-based 12 steps and 8 principles by encouraging them to acknowledge and confess sin, make amends where needed, and continue to grow and give back. The Landing is a place to be real and to find real hope in a God whose redemptive power can overcome any struggle.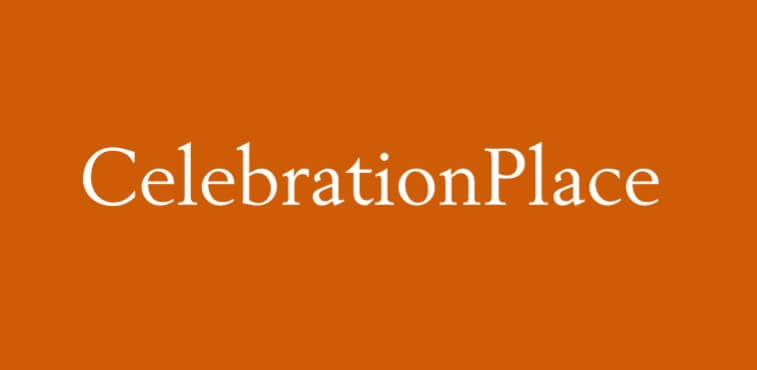 Celebration Place is a ministry for kids k-5th grade that works alongside Celebrate Recovery. Sometimes the hurts, hang-ups, and habits that children struggle with go unnoticed. That's why Celebration Place is so important. It's a place where children ages K-5th grade can discover their own pathway to healing from all sorts of life's challenges, parent divorce, loss of a loved one, the effects of being bullied, family struggles, parent struggles, the effects of social media, just life's challenges in general
With structure, love, discipline, and guidance, we hope to help children to develop life skills that will be vital in their times of struggle and daily life. Celebration Place is designed to equip children with practical coping techniques, strategies, and values to prevent the development of unhealthy coping mechanisms. We like to think of it as "PREcovery."
Celebration Place gives children…
Hope for all the amazing things God has in store for them
Truths that help them overcome life's challenges by learning to lean on Jesus
Joy as they embark on a wonderful, year-long journey of songs, games, videos, impactful experiences, and great conversation
Friendships with other children
This ministry along with Celebrate Recovery (adults), will take place every single Tuesday evening from 6:30pm-8:30pm. For children between the ages of birth to 4 years old, childcare will be provided in our preschool area. Children will need to be pre-registered. Dinner will also be provided. This ministry is completely free of charge. To register your child, use the button below.
Child-care is offered for children birth-4 years old.
6 pm Check-in/Drop off begins.
(Located on the first floor in our Cascade Kidz preschool area)