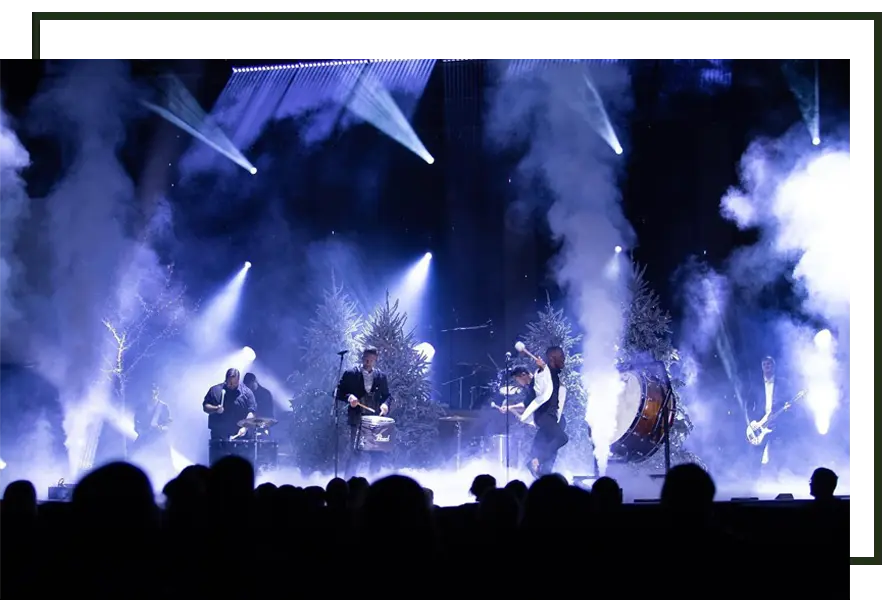 Join us this Holiday Season
Christmas is a time to celebrate and come together with those who mean the most to you. Whether your family is near or far away, come Home for the Holidays this year at Cascade Hills Church. Join us online, in the Park, or in person this Holiday Season and let's celebrate together!
There are so many exciting things happening and we hope you can be a part of it all! 
Select an upcoming holiday event
below to learn more.
"Now may the God of hope fill you with all joy and peace in believing,
that you may abound in hope by the power of the Holy Spirit."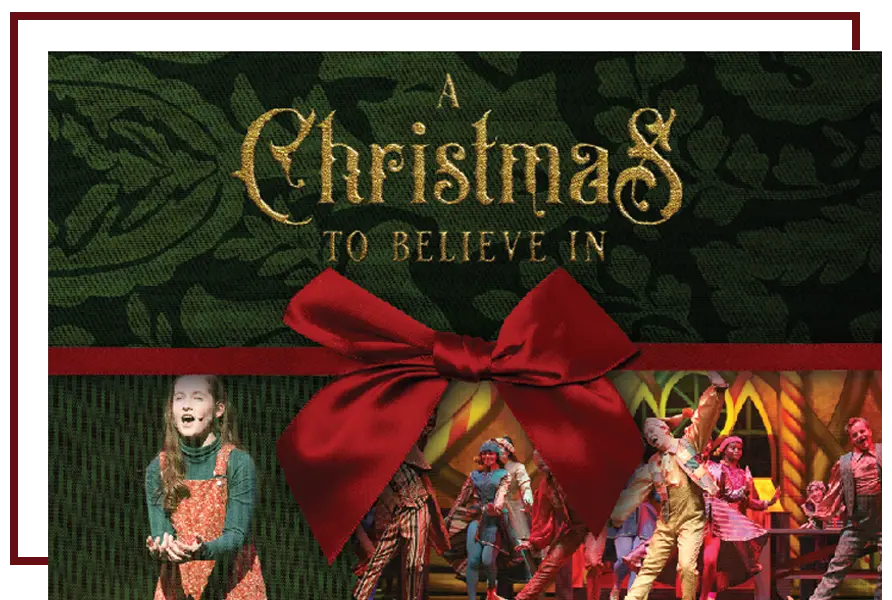 A Christmas to Believe in
Cascade Hills is excited to sponsor this amazing production once again in it's second year! Join us for this exciting theatrical Christmas experience at the RiverCenter for the Performing Arts. Purchase tickets for your family and your Unchurched friends today by visiting rivercenter.org. All proceeds from the production will go back into the community to help those in need.
Christmas at Cascade Hills
Celebrate the Birth of Jesus on this festive weekend! From hot cocoa to Christmas carols and twinkling lights, it will be a weekend you won't forget. We'll also have a special service for the kids during all service times.
Join us for one of our 4 Christmas services:
• Saturday, December 23rd at 5 & 7pm
• Sunday, December 24th at 9 & 11am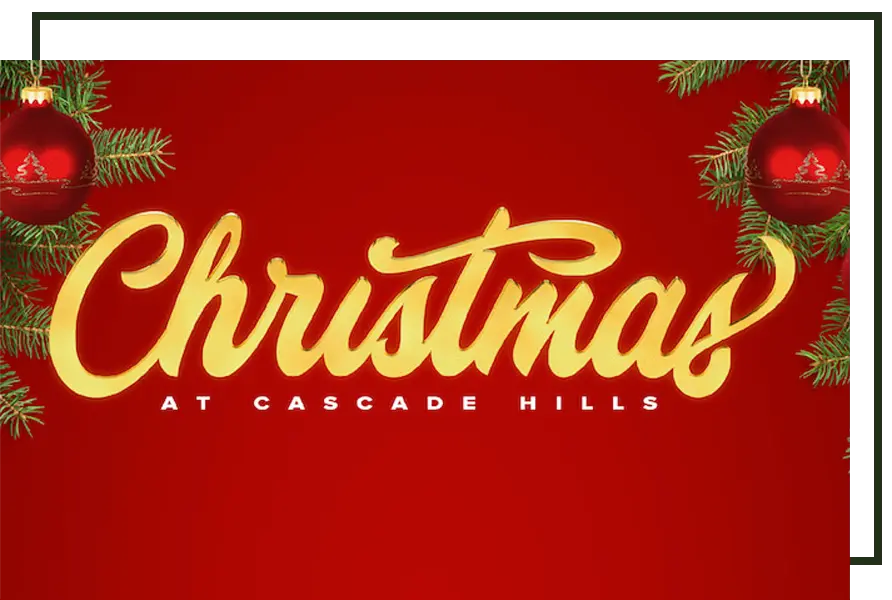 If this will be your first visit with us, you are our VIPs and we can't wait to see you! When you turn in to the parking lot, be sure to turn on your flashers and our team of volunteers will direct you to up-front parking.
You'll be greeted with a smile when you pull into our parking lot. We will answer any questions you may have and provide you with a touchless sign-up process from your personal phone. We will then guide you into the Worship Center (or to our Children's area if you have little ones to drop off first), for your safe, worship experience.
You can also text VIP to 706706 to sign up before your first visit.
If you and your family would like to join us on campus but would like to spread out a bit more than what our Worship Center allows, we invite you to join us in The Park. We'll have a large LED screen for families to enjoy the service during all FOUR of our Christmas services. We'll also have s'mores, fire pits, and hot chocolate to keep you cozy on Saturday evening.
We want you to know that our Online Family is just as special to us as those who come on our property. If you are outside the Columbus, GA area, or you feel more comfortable at home, please join us online at cascadehills.com/watch at each of our service times. Those times again are:

Saturday, December 23rd at 5 & 7pm,
Sunday, December 24th at 9 & 11am.