This year didn't go how any of us expected. We've all been feeling lost, uncertain…hopeless. What if we ended 2020 with a little more HOPE? No matter what you're comfort level is when it comes to social gatherings, we've got a place for you! Whether you join us in person in our Worship Center, in the Park at Cascade Hills in a social distanced circle for your family, or online, let's find hope together this Christmas at Cascade Hills. For more information on what each location option looks like, click the Service Information button below. 
Join us for one of our 5 Christmas services:
Friday, December 18th at 7pm
Saturday, December 19th at 4 & 6pm
Sunday, December 20th at 9 & 11am
After service, make plans to join us for Christmas in The Park on Friday and Saturday night as well! Click the button below for more information about this fun event.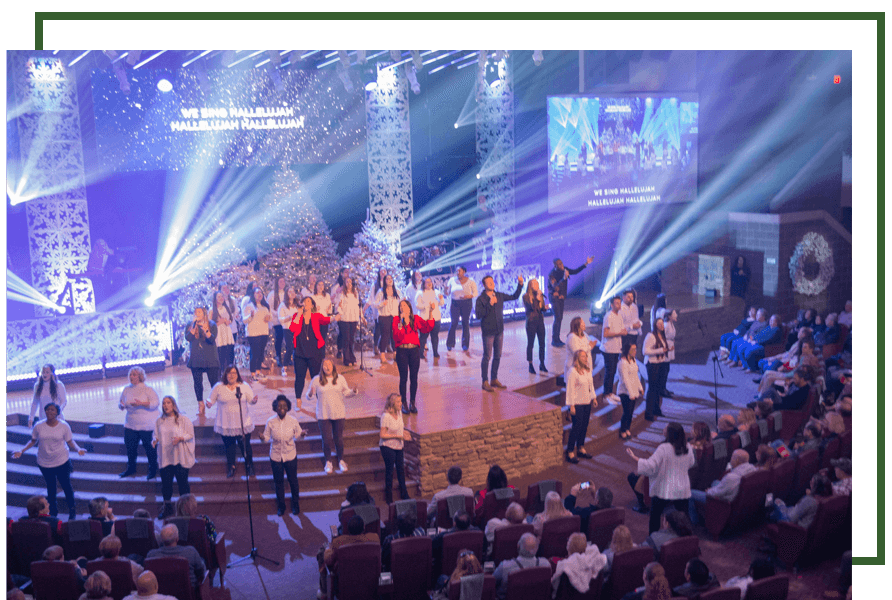 "Now may the God of hope fill you with all joy and peace in believing,
that you may abound in hope by the power of the Holy Spirit."
We know that because of COVID-19, everyone has their own level of comfort when it comes to gathering in groups. As you make your plans for Christmas, and even as you are inviting your unchurched friends and family to join you, we have several options to choose from. Whether you're joining us in person, spreading out a bit more at The Park, or watching from home, we want everyone to feel safe, allowing you to truly experience all that God has for you this Christmas season.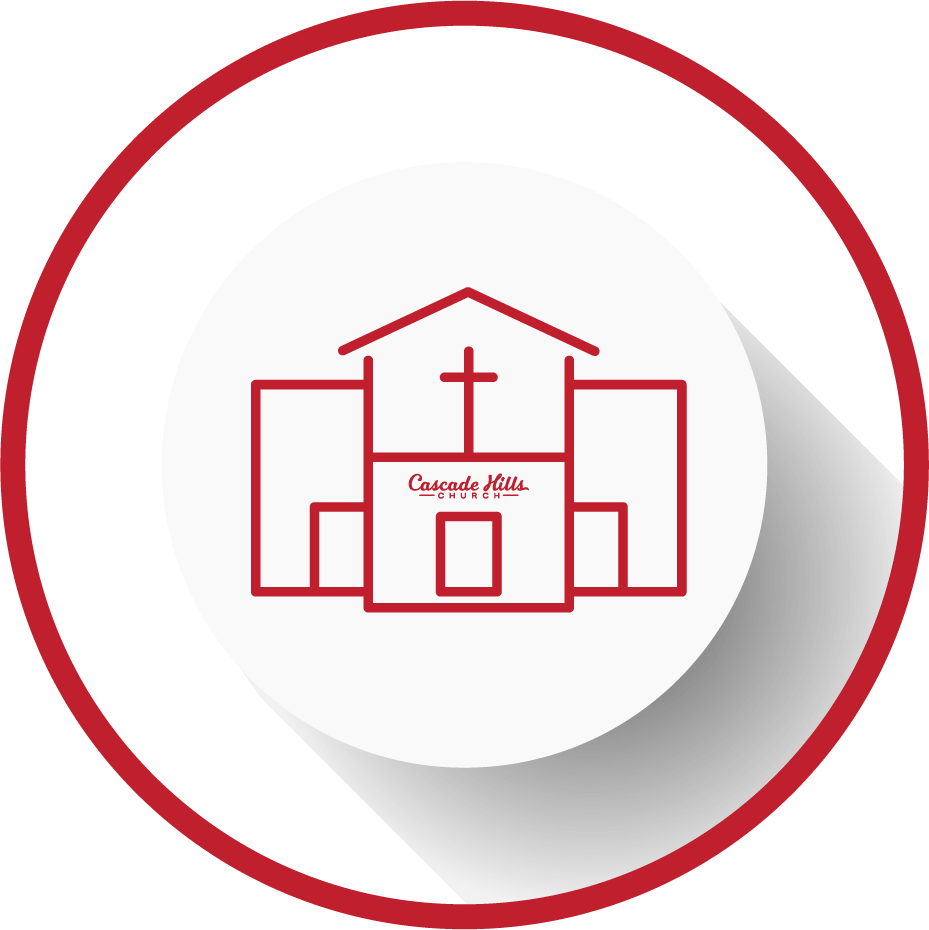 If this will be your first visit with us, you are our VIPs and we can't wait to see you! When you turn in to the parking lot, be sure to turn on your flashers and our team of volunteers will direct you to up-front parking.
You'll be greeted with a smile when you pull into our parking lot. We will answer any questions you may have and provide you with a touchless sign-up process from your personal phone. We will then guide you into the Worship Center (or to our Children's area if you have little ones to drop off first), for your safe, worship experience.
You can also text VIP to 706706 to sign up before your first visit.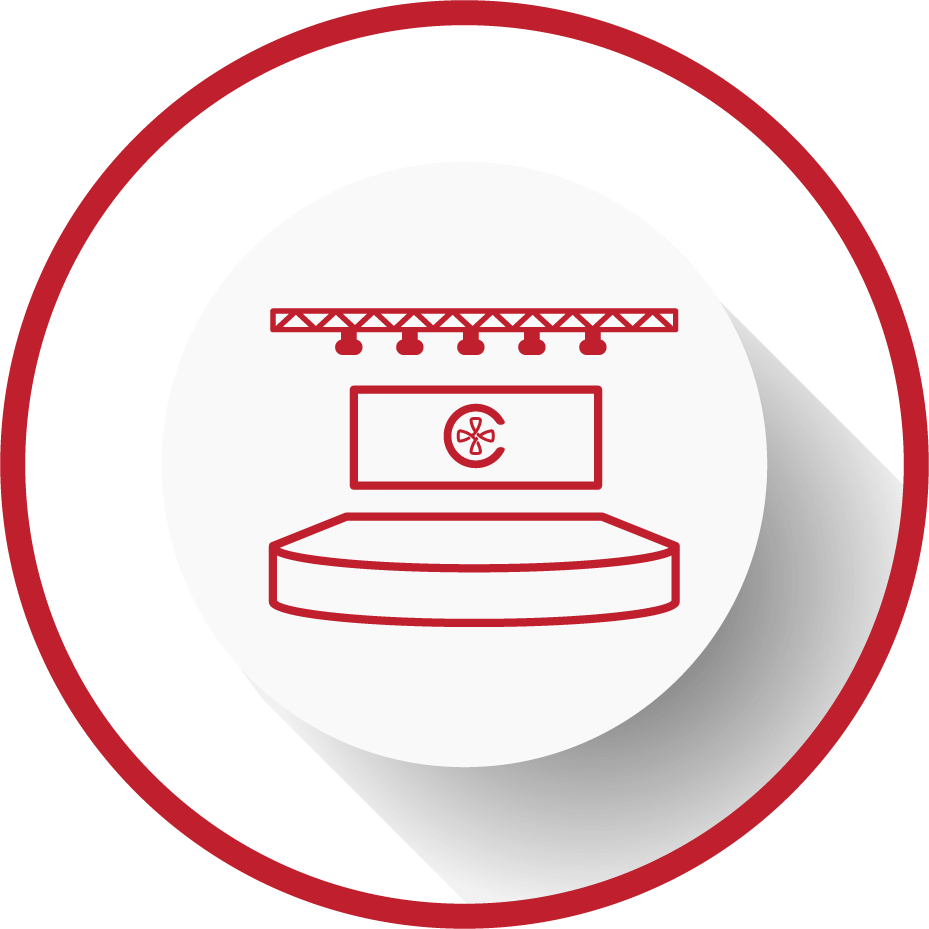 As you enter the Worship Center, our Team Cascade Greeters will guide you to your seat. Please remember, social distancing guidelines are in place for everyone entering the Worship Center.
At the conclusion of each service, a host will come up and instruct each section on when the exit and what doors to use. This will help us ensure we can maintain social distancing during these transition times.
After each service, a team of cleaning volunteers will spray the entire Worship Center. In addition, bathroom and elevator attendants are in place to wipe down high-touch areas after each use.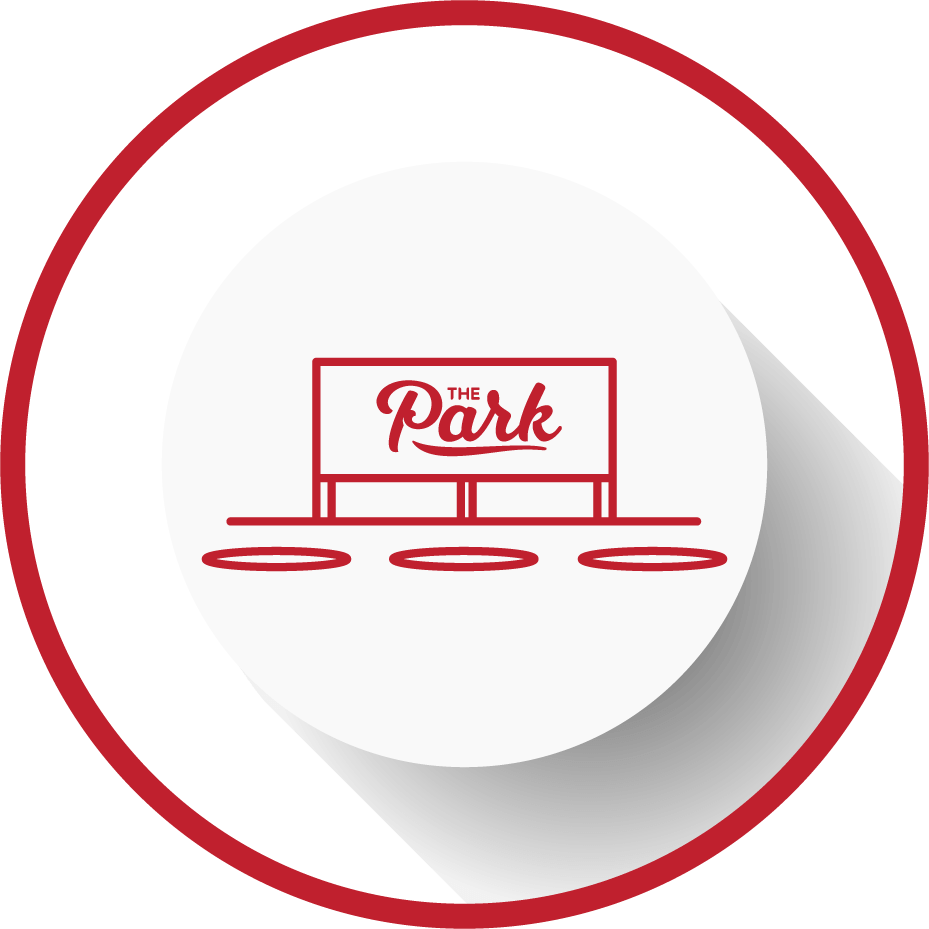 If you and your family would like to join us on campus but would like to spread out a bit more than what our Worship Center allows, we invite you to join us in The Park at Cascade Hills. The Park is located on the far end of our campus and there you'll find social distanced circles on the lawn with a large LED screen for you to enjoy the service. We'll also have chairs for you, s'mores, fire pits, and hot chocolate to keep you cozy.

The Park features a playground for the kids, fire pits, charcoal grills, and other fun activities. It's available 7 days a week to everyone in the community and is open from 8am – 8pm (closes at 5:30 on Wednesdays.)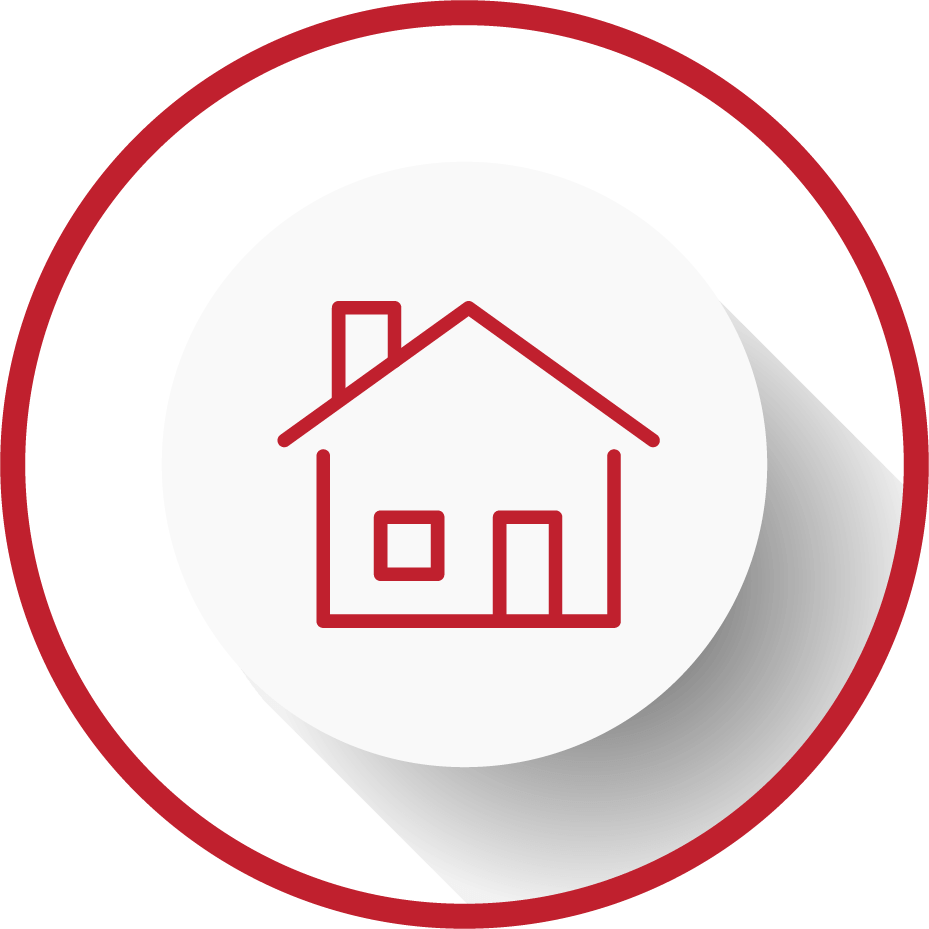 We want you to know that our Online Family is just as special to us as those who come on our property. If you are outside the Columbus, GA area, high-risk, or you feel more comfortable at home, please join us online at cascadehills.com/watch at each of our service times. Those times again are Friday, December 18th at 7pm, Saturday, December 19th at 4 & 6pm, and Sunday, December 20th at 9 & 11am.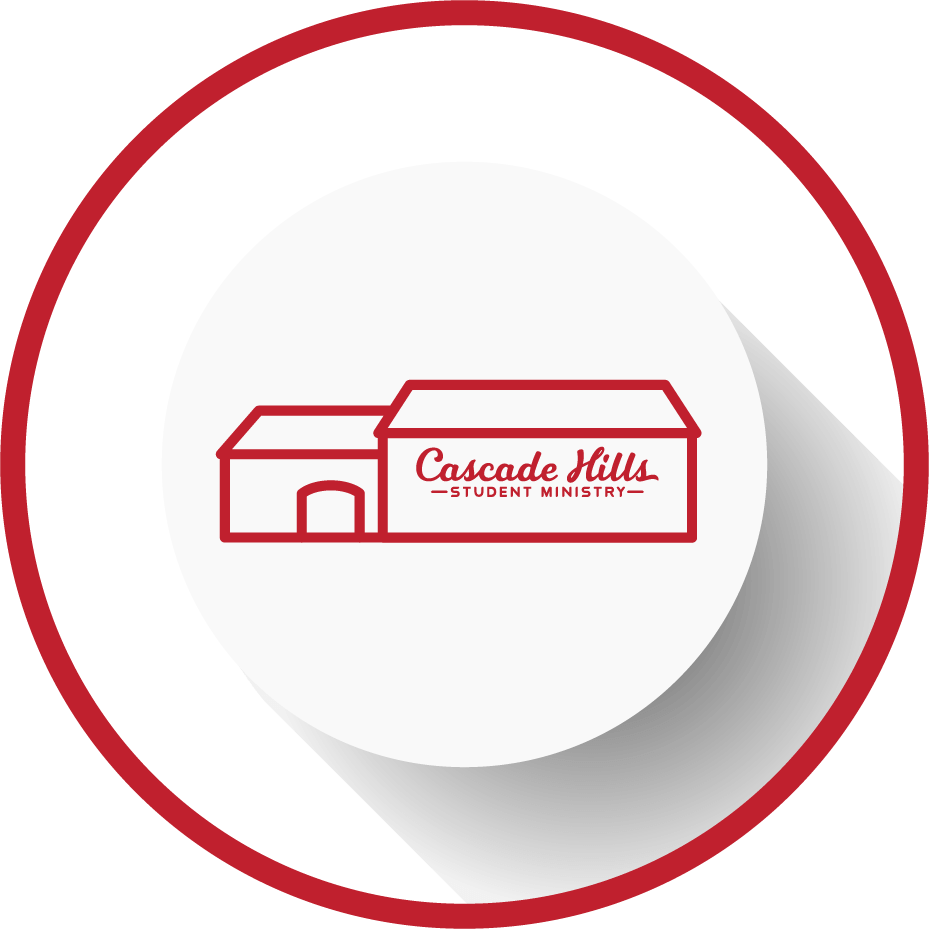 Should our Worship Center reach capacity due to social distancing guidelines, we will begin directing guests to either The Park or our Student Center to experience the service. We will also offer overflow rooms down the main hall past our Café. These rooms are each equipped with large flatscreen TVs and they will be cleaned and sanitized just like the rest of our campus.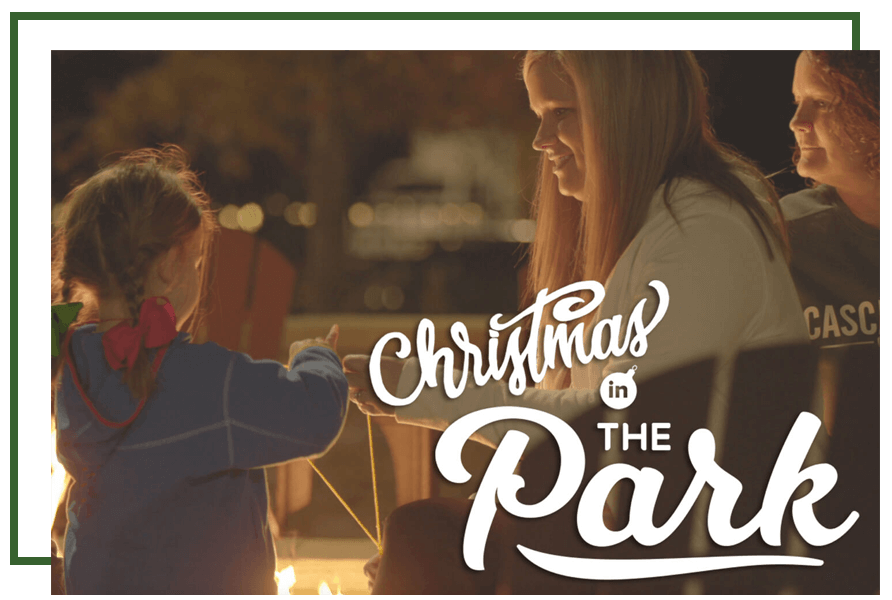 Some of our best childhood memories include getting bundled up at Christmas time and enjoying s'mores by the fire. And who doesn't love a good Christmas movie? Join us after service on Friday, December 18th and Saturday, December 19th as we celebrate Christmas in The Park. This event will include:
A Christmas movie on the lawn
Fire pits and s'mores (individually packaged, of course!)
Christmas train rides
Hot chocolate, funnel cakes, and more!
The Park also features a playground for the kids, fire pits, charcoal grills, and other fun activities. It's available 7 days a week to everyone in the community and is open from 8am – 8pm (closes at 5:30 on Wednesdays.)
So, invite your unchurched family and friends to join you for service and then a fun, safe, Christmas evening!