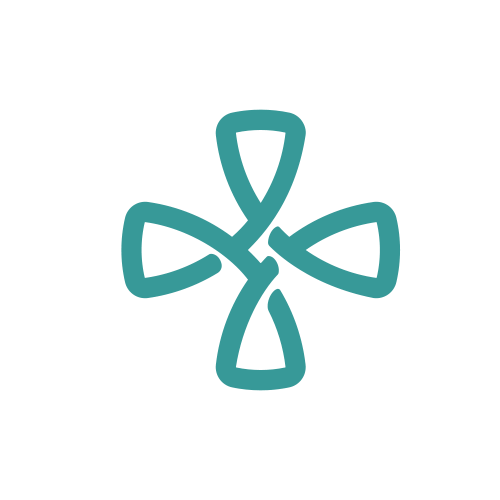 If you would like to submit a prayer request to our church staff, please use the prayer request button below.
The care ministries at Cascade Hills are here to help you in a variety of ways. We also have areas for you to serve in as well within our ministry. Please feel free to contact us via E-mail.
If you're in immediate need of assistance from our care team please use the button / number below to send us a text directly.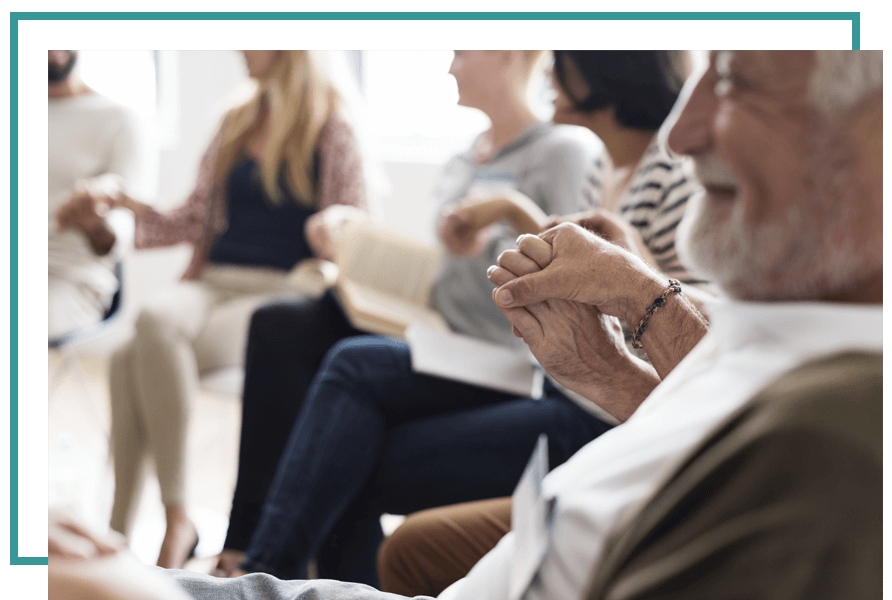 "Casting all your anxieties on him, because he cares for you."
We're here to help!
Discover all the ways our care team supports our congregation
Family Christian Counseling
If you find yourself in need of help and need someone to talk to, please don't hesitate to reach out. Cascade Hills Church is proud to provide family christian counseling at absolutely no cost. To get started, use the button below to fill out our counseling intake form and one of our care team members will respond with 2 to 3 business days. 
We would love for you to have your wedding ceremony here on our beautiful campus and are glad to provide a minister to officiate.
We also use our sanctuary to host funerals and have ministers here to officiate those as well.
To make a request, text 706-940-3695 or E-mail.
Hospital Visitation and Prayer Requests
We have pastors available to visit shut-ins, hospitals, nursing homes, and hospice. To request a visit for your loved one in a hospital or other facility,
click here
to fill out our Visitation Request Form. If your need is during business office hours, you can also contact us via text at
706-940-3695
.
If you need to request prayer from our church staff or if you would like to speak to someone in the Care Department about a special need, please use the button below to fill out our prayer request form. Once submitted, we'll contact you.
If you need to report an emergency situation and it is after office hours, we have an on-call pager (

706-940-3695

) that will reach our hospital visitation pastor on-call
. We ask that this is only used in the case of emergencies such as the death of a loved one or a life-threatening medical emergency.
We believe that sound Biblical doctrine is the foundation of a great church and a life. It is important that every member of this church know and understand the doctrines described below. We also cover these in our Discovery class, which is where our new members and believers attend. We believe that the understanding of these doctrines will help your faith to be anchored properly so that you can enjoy the fruit of the Christian life.
Divorce Care - Virtual - Saturday's at 4:30PM
This is a healing 13-week study for those recently divorced or separated. You can attend this class at any time. Contact Tabitha Heath for more information. Until further notice, this class will meet virtually via Zoom. Workbooks are available for purchase in the Café.
GriefShare - Room 211 - Monday's at 6:30PM
GriefShare is a 13 week grief recovery support group that meets year round where you can find help and healing for the hurt of losing a loved one. This group is facilitated by leader who has walked this road herself. We offer zoom participation for our online global family. Workbooks are available for purchase in the Café. To join or attend this group, or for more information on when the next session begins, contact Tabitha Heath.
Live Well - Room 219 - 1st/3rd Tuesday's at 6PM
You may face a health circumstance that seems overwhelming but here you will gather strength through the comfort and encouragement of other believers. This group is specifically for anyone dealing with a health issue and is taught by someone who has been through some of the same things. There is an online group as well for support. This group meets the 1st and 3rd Tuesday in person of each month at 6pm. Email Tabitha Heath for more information on joining.
Our Care Team
Meet Gene, Bob, Ken, Butch & Micaela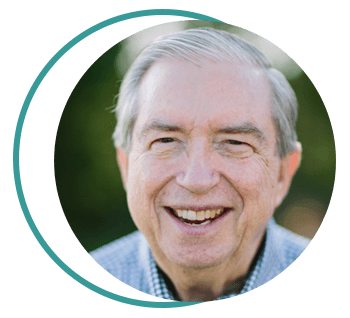 Rev. Gene Boyd and his wife have been members of Cascade Hills Church since 1992. He has a Bachelor degree from Auburn University and a Masters in Divinity from Southern Baptist Theological Seminaries. Rev. Gene first served as a part-time counselor with Pastor Bill and became part of our Care Team as a Christian Marriage and Family Counselor in 1994. Rev. Gene has also designed our Divorce care and grief care programs.
Rev. Bob Hawkins and his wife became members of Cascade Hills Church in 1993. Rev. Bob attended and graduated from Trinity bible college. He served as our Children's Pastor from 1994 to 2005. Pastor Bob has the gift of evangelism and joined our Care Team in 2005. He undertakes all responsibilities of Baptism for our church!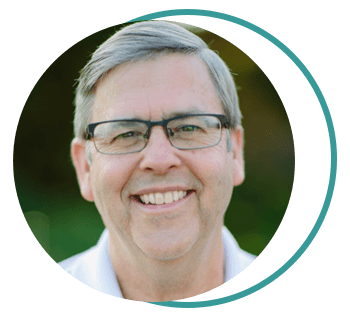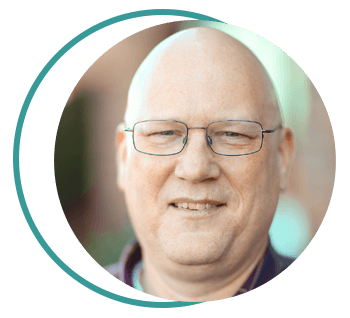 Rev. Kenneth Dawson and his wife have been members of Cascade Hills Church since 2001. As a volunteer he taught new member's classes, baptized and worked in guest services. He previously worked as a pastor, associate pastor, and has experience leading music and working with youth ministries. Rev. Ken joined our Care Team as a Care Team Pastor in 2019. Rev. Ken is our go to Pastor for performing weddings, funerals, hospital and nursing home visitation, community outreach and ministry in crisis situations.
Butch Jordan and his wife of 49 years have been members of Cascade Hill Church since 1996. Butch started his service at Cascade as an usher that same year. Butch currently still serves as an usher while overseeing all of guest relations volunteers, and being our Care Team Leader. He has over 30 years customer service experience in Boat sales, and has the gift of administration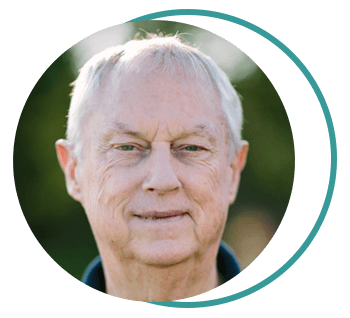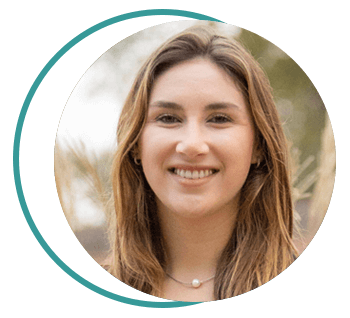 Micaela Fox and her Husband have been members of Cascade Hills Church since moving to Alabama in 2018. As a Volunteer she works as a small group leader for girls in our High School Ministry. Previously Micaela volunteered as a Young Life Leader in Stafford Virginia for 3 years. She has a Bachelor of Science in Psychology and loves working in administration. Micaela joined our care team in early 2020 as the Care Team assistant.
The heart of the church wouldn't be complete without the volunteers of the care ministry. This team is responsible for community-driven activities like pack-a-snack, hospital visitations, prison ministry, and nursing home outreach. This team also responsible for funerals and baptism. Each area of this ministry is consistently in search of compassionate people who are willing to lend a hand to a community regularly in need. With such a wide range of needs, volunteers are needed throughout the week. Volunteering within the care ministry is best suited for those who possess the spiritual gifts of mercy, administration, and exhortation.