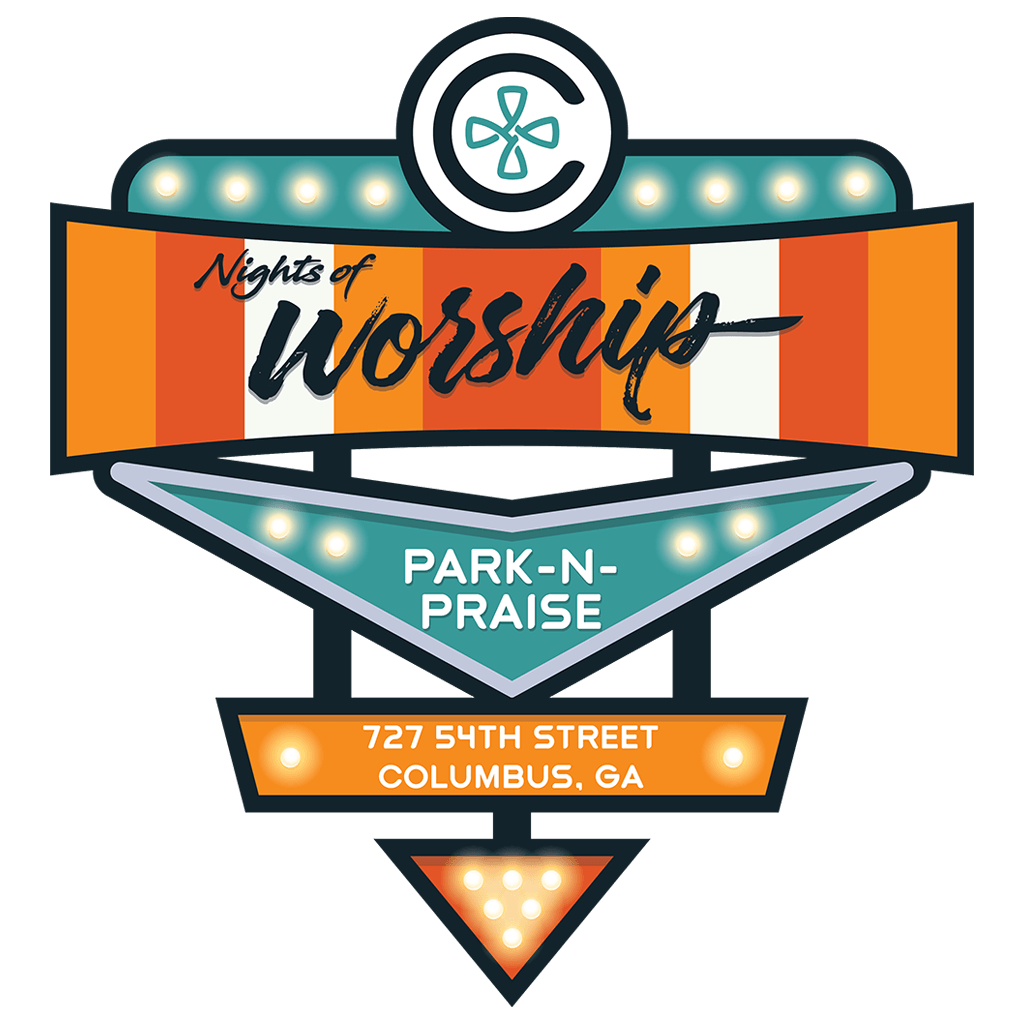 Make plans now to attend one of our exciting Nights of Worship being held Drive-in style on Augest 14th & 15th at 7pm & 8:30pm each night. This is a FREE event but space is limited each night so you must reserve your spot ahead of time by using the reservation links below.
Once you reserve your spot, you'll receive an email with a special barcode just for your family's vehicle. Make sure you either save a copy to your phone or have a printed copy on hand at the ready. As you enter the church property on the evening you've reserved, a volunteer will scan your code and show you where to park. Once parked, stay in your car, tune your radio to our channel and enjoy! A stage will be setup near the church building so everyone can see and a screen will be available with lyrics so you can worship along with our Worship team
*Please note that restrooms in the building will not be available during these Nights of Worship.
If you have any questions, checkout our Frequently Asked Questions section below.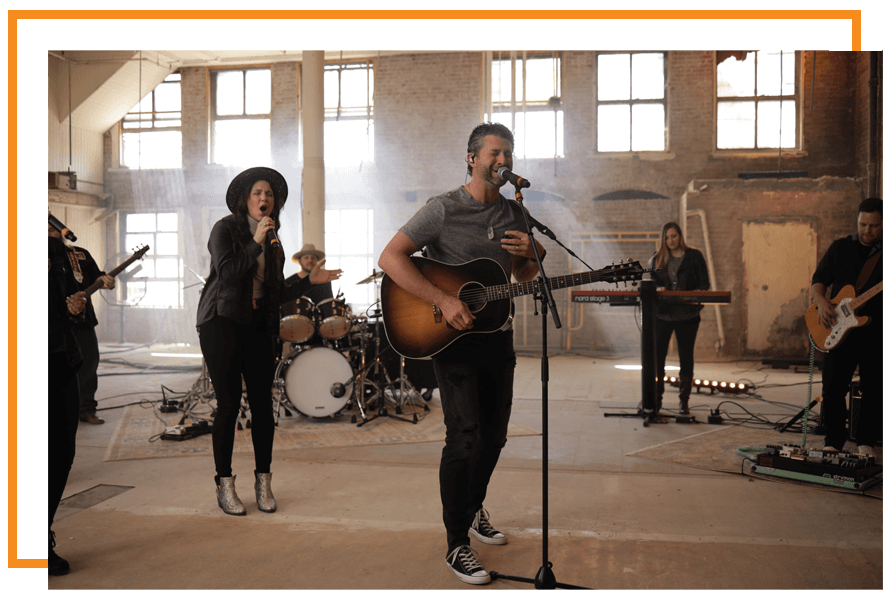 A special offering will be taken up each night to go towards our Love Works program helping us to help those in need throughout our community. To GIVE now, click here.
Reservations for each event will be disabled after 6PM on the day of the event. Register Early!
No! Only one reservation per vehicle is required. After making a reservation for your family, don't forget to share this link with your unchurched family and friends.
Absolutely not! This is a FREE event that we can't wait to share with you. However, we will be taking up donations that will go towards our Love Works program. This will allow us to continue to help those in need throughout our community.
Honestly, it depends on the weather! We have several frequencies that we will be using so as soon as you drive on the property, volunteers will have signs telling you exactly which channel to tune in to. 
Be sure to arrive early! We will begin letting cars into the parking lot at 6PM for the 7PM show, and at 8PM for the 8:30PM show. Cars will be parked from front to back in the parking lot.
No, we ask that you please stay inside your vehicle during this event. Even though we are super excited to see everyone in person, we still want to maintain CDC guidelines.
Our church building will be closed but we will have porta potties available if the need arises. Please be sure to maintain social distancing guidelines if you do exit your vehicle to visit the outdoor restrooms.