Scheduled for February 24th – 27th, 2022 at Disney's Yacht & Beach Club Resort, the 2022 Cascade Hills Marriage Getaway promises to be better than ever! Don't miss the opportunity to hear from Pastor Brent and Mrs. Carrie as they provide valuable content in a fun and relaxing environment that couples in all stages of their marriage can relate to. We hope to see you there!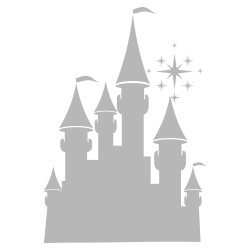 In 2022, we'll be staying at Disney's Yacht & Beach Club Resort in Orlando, Florida. We love Disney World Resort for its location to entertainment ratio. Whether you're a Disney fan or not, there's no shortage of activities for couples of all ages.

The Marriage Getaway is scheduled for February 24 – 27, 2022. But don't worry, this 4 day / 3 night stay isn't all business. With sessions ending by noon on Friday & Saturday, there is plenty of time left for some quality one-on-one time, or for enjoying the sights with other couples.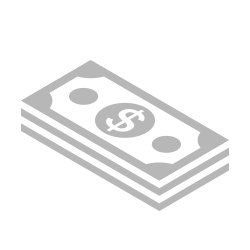 With a similar trip to Disney costing upwards of $3000, we're not only proud to offer this experience at the LOW RATE of $1,498 per couple (plus parking), but we're also excited to offer multiple payment options that makes planning for this trip even easier.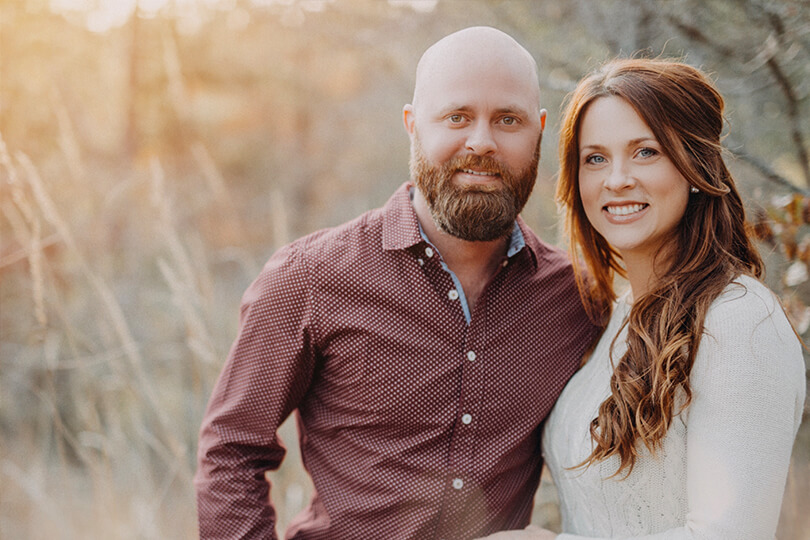 Pastor Brent and Mrs. Carrie are high school sweethearts who have been together for over 20 years and been married for 13 years. They have a passion for investing in marriages by sharing personal experiences and sound Biblical principles in a way that's both relevant and authentic.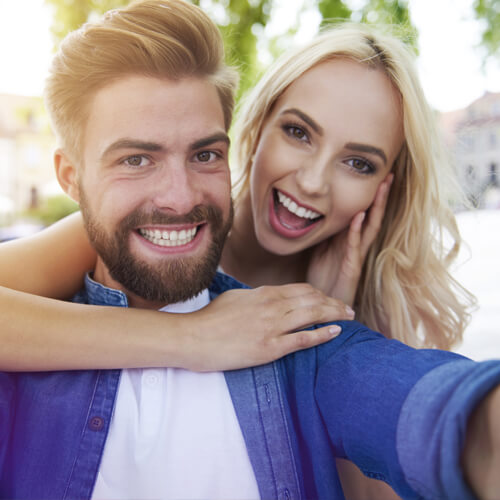 With a little effort, it's amazing how quickly Disney World can become "The Most Romantic Place on Earth". In fact, for the money, we've yet to find a better location that offers the exciting entertainment choices, a multitude of fine dining options, and an attention to detail quite like that displayed by Disney staff. If the parks aren't your thing, consider the following:
• Enjoy a nightly firework show over Epcot from the Resort.
• Embark on a romantic boat ride.
• If shopping is your thing, you've got to checkout Disney Springs & the Boardwalk.
• Treat your wife to a few hours of relaxation with a couples message at Ship Shape Massage Salon.
• Have we mentioned the food? Indulge on your favorites from top chefs from around the world no matter your budget.
We promise, with a little effort, you'll be hard pressed to find a more romantic destination.
If this is your first time attending a Marriage Getaway with us, we know you'll have some questions. Checkout the most frequently asked questions below. If you feel like we are missing something, please don't hesitate to ask.